Strait of Hormuz must be open for all or no one, general warns
July 23, 2018 - 21:44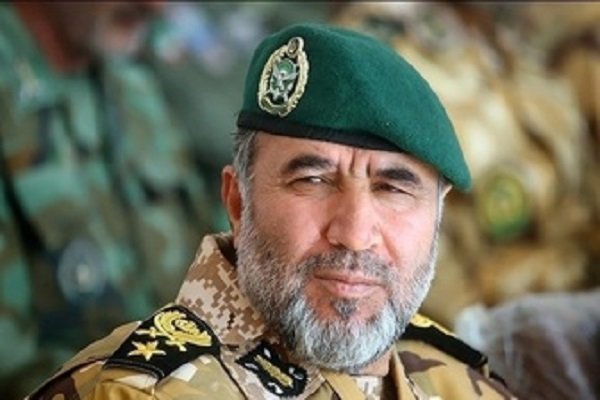 TEHRAN – The Iranian Army Ground Force chief on Sunday supported President Hassan Rouhani's threat to close the Strait of Hormuz if Iran would not be able to export its oil, saying the strait must be open to all or no one, Mehr reported.
"The president's warning is not a new warning and our nation and the armed forces have been warning about this for years. I would like to repeat that the Strait of Hormuz must either be open for all or closed to everyone," Brigadier General Kiumars Heidari said.
The remarks by the general came a day after President Rouhani said, "One who understands politics even a little bit wouldn't say 'we will stop Iran's oil exports'," warning that the Strait of Hormuz is only one of the straits that Iran has control over.
MH/PA