Ambulances to be equipped with homegrown telemonitoring systems
July 26, 2018 - 10:1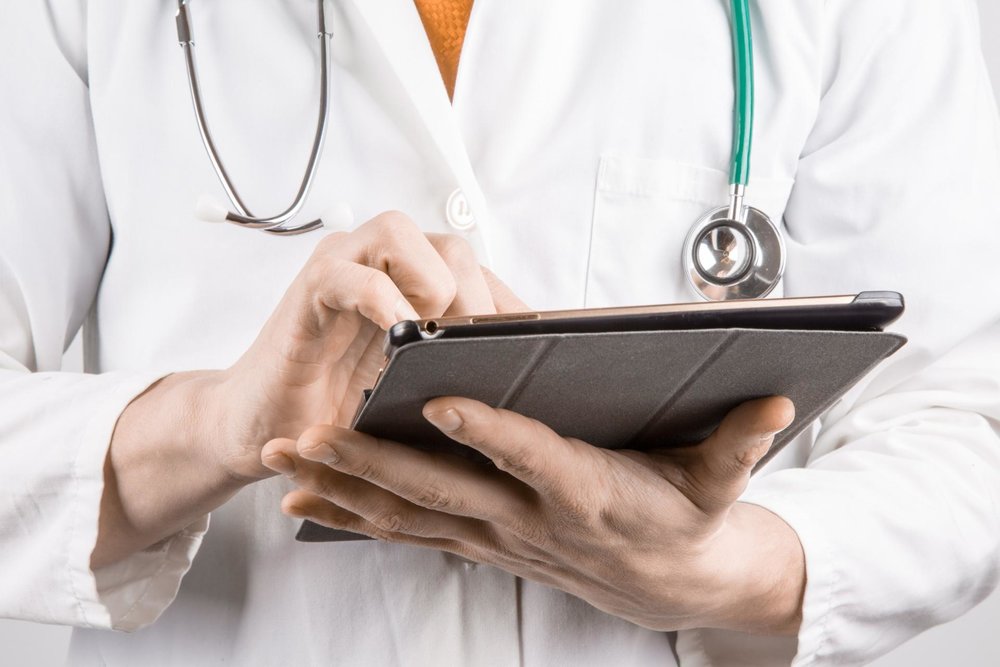 TEHRAN — Ambulances in Iran will be equipped with domestically-produced telemonitoring systems in the near future, head of medical equipment industry of Armed Forces has said.
In relief operations, money doesn't matter, what matters is the time. Relief operations are a matter of life and death. Telemonitoring helps medical workers save lives in the most fast-paced, urgent conditions. An ambulance-to-hospital based telemedicine system provides real-time patient information to the hospital via wireless communications, which enables remote diagnoses and primary care and reducing rescue response time.
Currently when a patient arrives at the hospital in an ambulance, doctors know nothing about their condition. That means wasted time getting information from emergency medical technicians, checking notes and asking questions before they could start treatment.
The homegrown telemonitoring systems with the Persian acronym of SADRA are already installed in ambulances in three cities of Hamden, Tabriz and Mashhad within the framework of a pilot scheme and as per an agreement with Iran's Emergency Medical Services will be installed on 400 ambulances nationwide, YJC quoted Mehrdad Rahmati as saying on Wednesday.
The use of telemedicine in the diagnosis and treatment of acute stroke, or telestroke is also available during ambulance transfer, Rahmati noted.
The production of the system cost some 125 million rials (nearly $3,000) while the European models cost ten times more expensive, he highlighted.
Rahmati explained that they are planning on doing the necessary procedures to export the systems.
Telemedicine supports emergency ambulance system
Online telemedicine systems are useful due to the possibility of timely and efficient healthcare services. These systems are based on advanced wireless and wearable sensor technologies. The scope of remote health monitoring systems have remarkably enhanced due to the rapid growth in technology.
According to an article published in OMICS International, an organization that amalgamates Open Access Publications and International science events for the benefit of the global scientific community, In order to improve quality in emergency medical services (EMS), highly trained personnel and well-equipped ambulances are essential, however, several studies have shown a deficiency in qualified EMS physicians.
Telemedicine emerges as a complementary system in EMS that may provide expertise and improve quality of medical treatment on the scene.
Based on the existing medical surveys, telemedicine has been adopted to take care of the patients with cardiac diseases, diabetes, hypotension, hypertension, hyperthermia, and hypothermia, according to the International Journal of Telemedicine and Applications.
The most promising application is in real-time monitoring of chronic illnesses such as cardiopulmonary disease, asthma, and heart failure in patients located far from the medical care facilities through wireless monitoring systems.
Heart diseases have become one of the leading causes of human fatalities around the world; for instance, approximately 2.8 million people die each year as a result of being overweight or obese as obesity can lead to adverse metabolic effects on blood pressure and cholesterol which ultimately increases the risks of coronary heart disease, ischemic stroke, diabetes mellitus, and a number of common cancers.
According to the World Health Organization (WHO), it has been estimated that heart disease rate might increase to 23.3% worldwide by the year 2030. The treatment of such chronic diseases requires continuous and long term monitoring to control the threat.
MQ/MG