Iran's most advanced aerial emergency medical station opens
February 28, 2017 - 18:34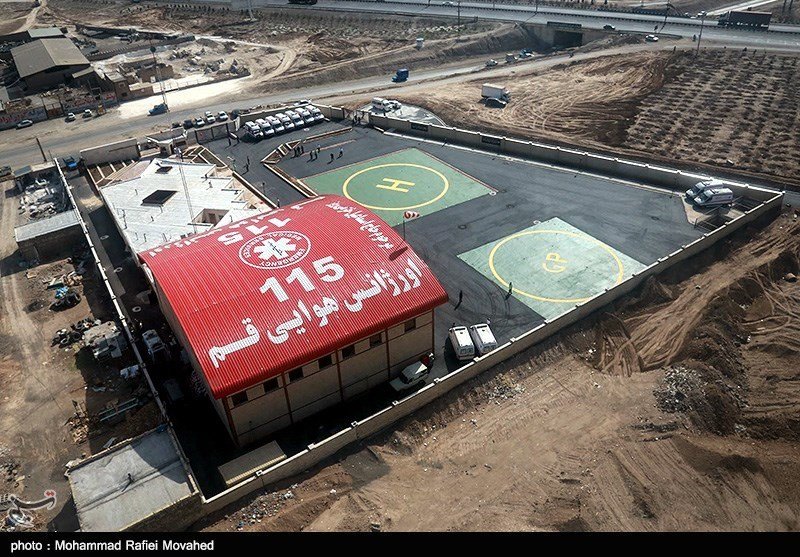 TEHRAN — Iran's most advanced aerial emergency medical station was launched in the central province of Qom on Monday, ISNA news agency reported.
Thanks to the donations made a philanthropist family the station is built over a land area of 7,200 square meters on a road linking Qom to Tehran and Kashan.
"Currently there are some 30 aerial emergency medical stations in the country which should increase to 44," Mohammad Aqajani, deputy health minister said.
The newly opened station have very high standards and even surpasses the stations in Tehran, Aqajani highlighted.
"We are also planning on purchasing helicopters with night vision imaging systems soon," he said, adding, "Soon some 2,400 new ambulances will be added to emergency medical services."
MQ/MG