Hundreds of ambulances to enter emergency fleet within a month
September 16, 2018 - 1:40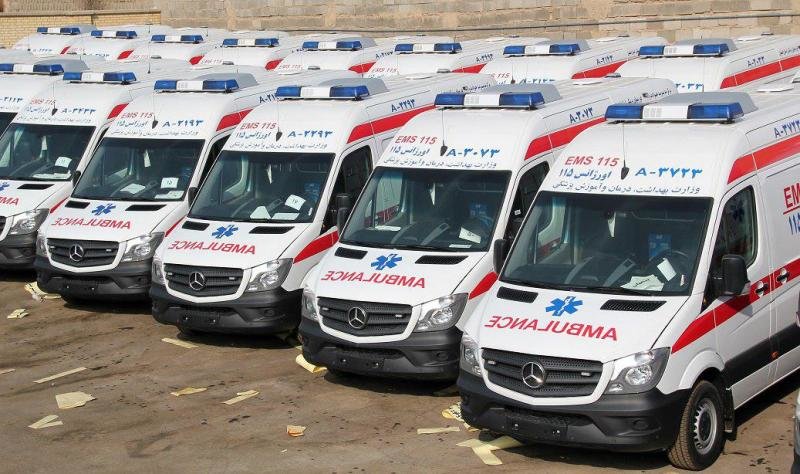 TEHRAN – Some 700 ambulances will be added to the country's current emergency fleet by the next month, head of Iran's Emergency Medical Services Pir Hossein Kulivand, said on Friday.
"Over the past two years, 2,400 ambulances have been added to the organization's emergency fleet and 700 other will be added to different emergency centers of the country within a month," he stated, ISNA reported.
He went on to say that today, the country's Emergency Medical Services organization has 2,800 ground medical bases, 39 air medical bases, 4,800 ambulances, 270 motorcycle ambulances and 65 ambulance buses.
"Currently, some 17,000 technicians and doctors are working in Iranian emergency medical centers", he concluded.
FB/MQ