China keeps buying Iranian oil, and the trade war adds a reason to defy U.S. sanctions
July 26, 2018 - 11:1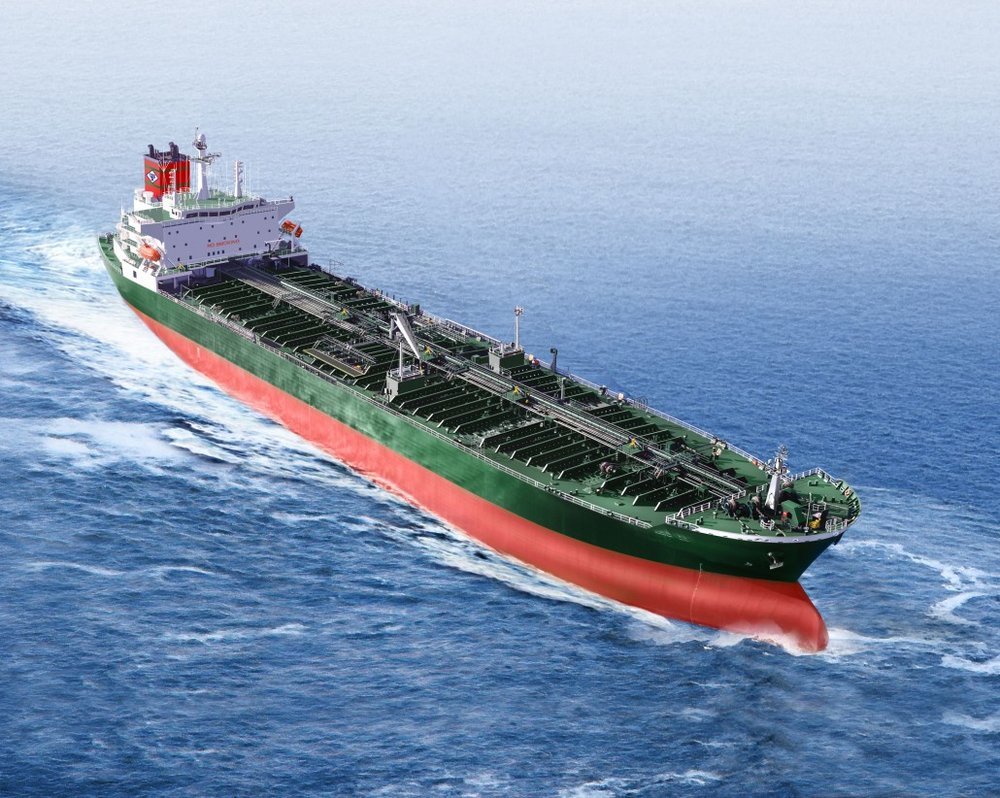 China, the world's top crude-oil buyer, imported around 718,000 barrels a day on average from Iran between January and May of this year, according to official Chinese customs data — equivalent to more than a quarter of Iran's oil exports. China's increased its imports of Iranian oil by 9.3 percent during the same time period from the year prior and is not expected to slow down purchases anytime soon.
The United States expects that China will buy even more oil once the U.S. sanctions take place in early November, as reported recently by The Wall Street Journal.
How China historically has responded to U.S. sanctions
In refusing to comply with U.S. sanctions, the world's second-largest economy will dull the sanctions' fiscal impact, but China's current position on Iranian oil sanctions is consistent with its historical approach.
"The Chinese position in general has been that they will honor U.N. sanctions and they are reluctant to recede to bilateral sanctions," said senior fellow David Dollar of the John L. Thornton China Center at the Brookings Institution. Dollar said the Chinese have been averse to U.S. sanctions — bilateral and unilateral — in the past, usually choosing their own business interests over cooperation.
The evolving trade war has taken a toll on China's stock market this year. Among the 32 exchange-traded funds that track broad China equities indexes and specific sectors of the emerging economy, only three have generated positive performance this year, including an energy ETF, a health-care ETF and an ETF that tracks Chinese stocks listed in the United States.
"Under any circumstances, it's a bit of an uphill fight to get China to abide by U.S. sanctions, but not impossible. In this current situation, it's hard to see the U.S. getting China to cooperate," Dollar said. "If I were the Chinese, I would bring in these trade issues," Dollar added. "It's not in China's narrow economic interest to stop buying oil from Iran."
Speaking to the House Financial Services Committee on July 12, U.S. Treasury Secretary Steven Mnuchin claimed that the Trump administration has the "intent to enforce sanctions on Iran-related oil against everybody, including China."
Growing economic ties between China and Iran
But recent history shows that Beijing intends to intensify its trade relationship with Tehran, not lessen it.
Shortly after the Trump administration announced that it would reinstate sanctions, Iran's Foreign Minister Javad Zarif met with foreign leaders for support. His first visit was to Beijing. Following the visit, the Chinese state-run news agency Xinhua announced the launch of a new rail connection between Bayannur, in China's Inner Mongolian Autonomous Region, and Iran. The new train line will expedite travel times by 20 days in comparison to cargo shipments, as a part of Beijing's $124 billion Belt and Road initiative, according to the Xinhua's announcement. The broader initiative aims to build new infrastructure between China and Europe, financing billions of dollars' worth of Chinese-led projects in Iran to build railways, highways, ports and power plants, greatly expanding trade.
Last week, when asked if China would cooperate with U.S. sanctions, Foreign Ministry spokesman Lu Kang told reporters, "China is always opposed to unilateral sanctions and long-arm jurisdiction."
Last Wednesday, White House National Economic Council Director Larry Kudlow said that while talks to strike a deal with Chinese officials have been positive, President Xi refuses to compromise over Beijing's trade policies.
"I don't think President Xi at the moment has any intention of following through on the discussion we made, and I think the president is so dissatisfied with China on these so-called talks that he is keeping the pressure on — and I support that," Kudlow said in an interview at CNBC's Delivering Alpha conference in New York.
China's foreign ministry spokesperson, Hua Chunying, hit back during a scheduled briefing in Beijing last Thursday, saying, "The relevant United States official unexpectedly distorted the facts and made bogus accusations [that are] shocking and beyond imagination." She added, "The United States' flip-flopping and promise-breaking is recognized globally."
(Source: CNBC)