Corrupt tycoon arrested near border crossing
July 29, 2018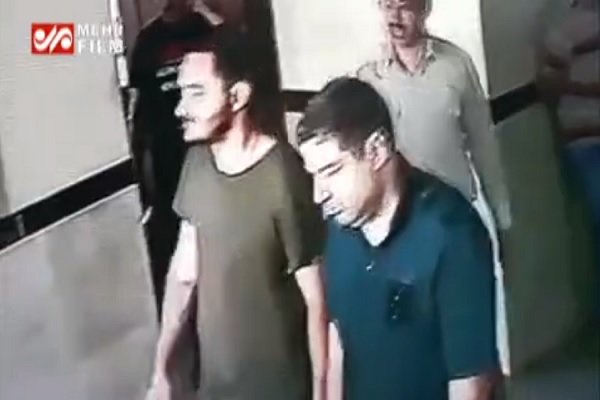 TEHRAN - Shahram Jazayeri, an Iranian tycoon who spent several years of his life in jail for being involved in a high-profile corruption case, has been arrested near the Bazargan border crossing in West Azarbaijan Province while trying to flee across the border, an official said.
The announcement was made on Sunday by Alireza Radfar, a official at the office of provincial governor.
"Jazayeri, who had been hidden in a truck along with several Afghan refugees, intended to illegally cross the border and escape to Turkey," the official explained.
They were detected by X-ray systems, Radfar said.
"Jazayeri introduced himself as an Afghan man, but later came clean and is now under interrogation," he said.
Jazayeri was taken into custody in 2001 at the age of 24 for a long list of criminal activities involving bribery, illegal exports, forgery and massive embezzlement of state money and assets and spent the next 13 years in prison.
SP/PA