Minerals, mining exports rise 16% in a quarter on year
July 30, 2018 - 17:51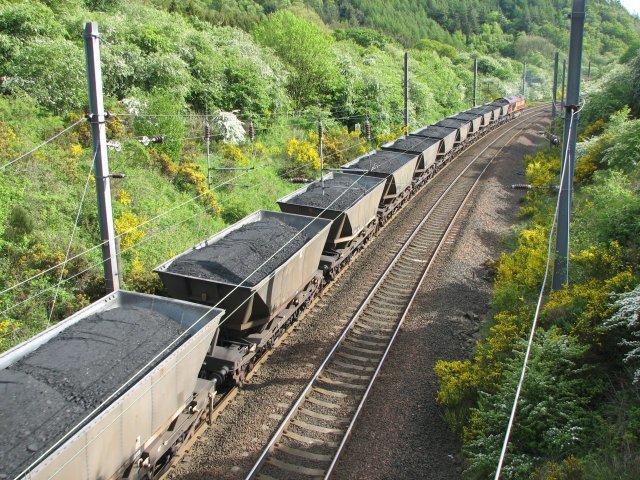 TEHRAN- Iran's minerals and mining exports stood at $2.839 billion in the first quarter of the current Iranian calendar year (March 21-June 21), registering 16 percent growth in comparison with the same time span in the previous year, according to data released by the Islamic Republic of Iran Customs Administration (IRICA).
The IRICA data also put the weight of minerals and mining industries products exports at 15.32 million tons during the first quarter of this year, with 12 percent fall from that of the same time span in the past year, IRNA reported.
With $1.342 billion worth of exports, steel and related products accounted for the most share of the exported products during the three-month period.
Exports of these products shows 63 percent rise in the first quarter year on year.
As Iranian Deputy Industry Minister Mehdi Karbasian has announced, during the past Iranian calendar Year 1396 (ended on March 20, 2018) exports from domestic mining sector stood at $9 billion.
He said exports of steel chain, in the previous year, was predicted to reach 8 million tons, while the figure hit 9.5 million tons and the exports were made to new destinations such as Canada, Mexico, and East-Asia.
"In 1396, Iran exported 740,000 tons of sponge iron and 18 million tons of iron ore concentrate," the official added.
As Karbasian announced in late February, by the end of the present Iranian year (March 20, 2019), about $6 billion of new projects will be inaugurated in Iranian mining sector.
Iran is one of the top 10 mineral-rich countries where 68 types of minerals have been identified so far, including the world's largest deposits of copper, zinc and iron ore, which are tempting international investors after the lifting of economic sanctions against the country in January 2016.
MA/MA