Tehran Municipality promoting communication and socialization in parks
August 1, 2018 - 9:57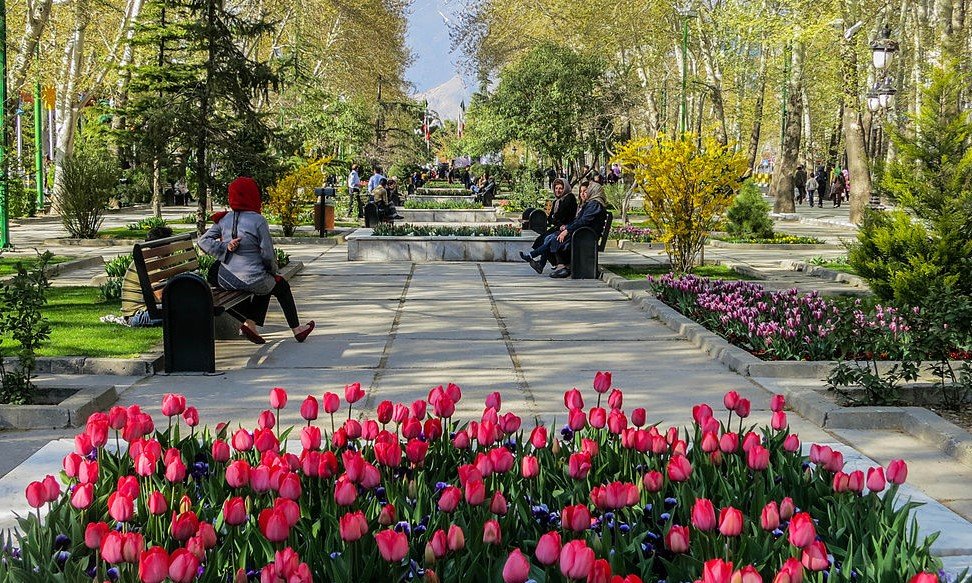 TEHRAN — Tehran Municipality is encouraging communication and socialization about a variety of topics within the framework of a scheme being implemented from July 23 to August 10 in 22 parks across the capital city, Mehr reported on Monday.
In order to boost mental health in the society some spaces in parks in city of Tehran are allocated to the citizens to socialize with one another and exchange their life experiences, deputy Tehran mayor for social and cultural affairs Valiollah Shojapourian said.
People can safely discuss their life experiences in such spaces, Shojapourian highlighted, adding that in each district of Tehran one park is chosen for this purpose.
Within the framework of the aforesaid schemes elderlies can share their diaries and tell old stories, people with disabilities and their family members as well as smokers can talk about their experiences, Shojapourian said.
He went on to say that sharing tips for healthy diet, how to manage stress, sharing problems associated with old age, experiences in social medias, sharing cancer stories, etc. will be discussed during these sessions as well.
According to UK Essays website Socialization is the process of learning how to become part of a culture. Through socialization one learns the culture's language, their role in life, and what is expected from them. Socialization is a very important process in the forming of personality.
Socialization occurs when one interacts with other people. Socialization allows all individuals in a community to develop very similar values, norms, and beliefs. Socialization is a lifelong process, though the early stages of socialization are crucial. Without Socialization a person will develop different physical and mental disabilities. Socialization is a very important life process.
MQ/MG