Iran to host Regional Conference on Population Ageing 2018
June 14, 2018 - 14:25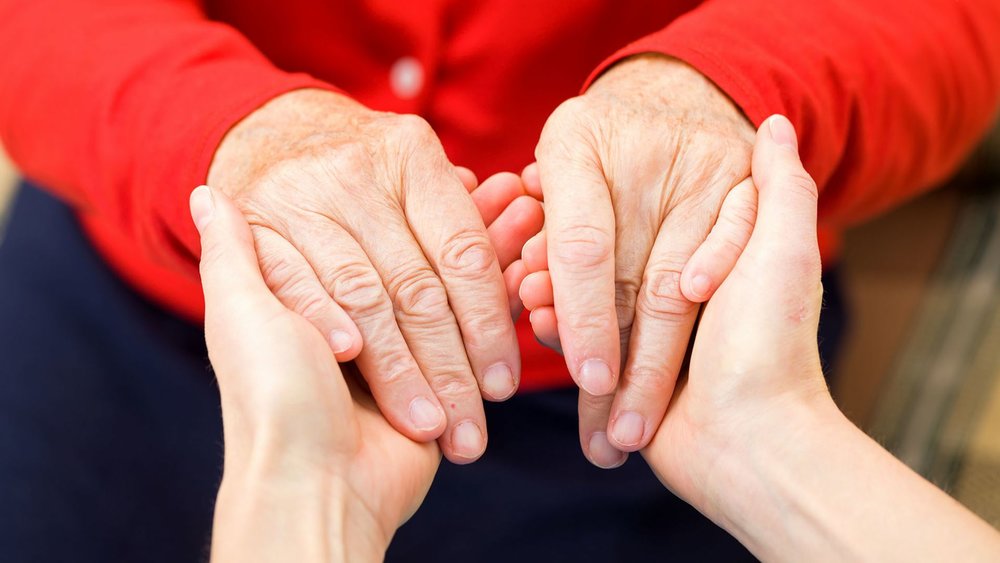 TEHRAN – Tehran will play host to biennium HelpAge Regional Conference on Population Ageing on October 23-25, Anoushirvan Mohseni-Bandpey, head of Iran's Welfare Organization said on Tuesday.
He made the remarks on the sidelines of the 11th session of the Conference of State Parties to the Convention on the Rights of Persons with Disabilities (June 12-14) in New York.
United Nations Population Fund (UNFPA) Iran, Welfare Organization, and HelpAge International will coordinate to co-host the Regional Conference on issues relevant to population ageing in the Asia Pacific. The main theme of the conference is "Family, Community and State in Ageing Societies".
According to UNFPA, the day one of the conference assesses the trends in population ageing and family dynamics, as well as how communities and governments across Asia have responded. Through parallel streams on day two, the conference will then examine policies and community services to ease adaptation to ageing trends particularly in relation to social inclusion, income security, and health and care.
It is anticipated that this conference bring together 250 participants from various countries in the region and few countries from other regions, representing government, international organizations, academic institutions, civil society organizations, parliamentarians and private sector.
Average life expectancy in Iran has risen to 74 years (72.5 years for males and 75.5 years for females) and the elderly constitute 9.3 percent of the country's population.
Some 7.3 million people in Iran are ageing, of which 3.7 million are women and 3.6 million are men, IRNA quoted Mohseni-Bandpey as saying.
Considering the number, "it is important for us to take necessary measures and monitor indices concerning the aging population for the future," he stated.
Intl. events best opportunities to foster intl. co-op, share experience
Mentioning Iran's attendance in the 11th session of the Conference of State Parties to the Convention on the Rights of Persons with Disabilities Mohseni-Bandpey explained that such events open up opportunities to facilitate international cooperation and exchange experiences.
Unfortunately the international community picture Iran as a country that violate citizenship rights, he lamented adding that currently, Iranian organizations have provided better conditions for people with disabilities to have equal chances of empowerment, employment and accessing social facilities, as well as eliminating environmental mobility barriers.
Setting up and expanding emergency social services centers nationwide to report child abuse, suicidal behaviors, domestic violence and the like and also supporting NGOs active in these fields are of the other measures taken by the Islamic Republic of Iran, he explained.
He further explained that Iran's Welfare Organizations mainly collaborate with its European counterparts.
Speaking on the Convention on the Rights of Persons with Disabilities he noted that Iran is a party to the convention since 2008. Moreover, as the former law on the rights of people with disability that had been approved in [the Iranian calendar] year 1383 (2004-2005) didn't live up to the expectations of the disabled and their families a new comprehensive law on the rights of persons with disabilities has been approved on December 27, 2017, by the Majlis [Iranian parliament].
Creating an environment in which people with disability can have an equal chance of accessing social facilities as normal people, using public transportation– including buses and subway – free of charge, refining the insurance coverage of the disabled individuals, free education, allocating 3 percent of their job vacancies to the disabled people, and housing loans, are some of the articles of the law which are hoped to improve their living conditions.
The Convention on the Rights of Persons with Disabilities
The Convention on the Rights of Persons with Disabilities was adopted by the General Assembly on 13 December 2006. It came into force on 3 May 2008 upon the 20th ratification.
The Convention follows decades of work by the United Nations to change attitudes and approaches to persons with disabilities. It takes to a new height the movement from viewing persons with disabilities as "objects" of charity, medical treatment and social protection towards viewing persons with disabilities as "subjects" with rights, who are capable of claiming those rights and making decisions for their lives based on their free and informed consent as well as being active members of society.
FB/MQ/MG