Army Games' Intl. Depth Competition underway in Nowshahr
August 4, 2018 - 16:31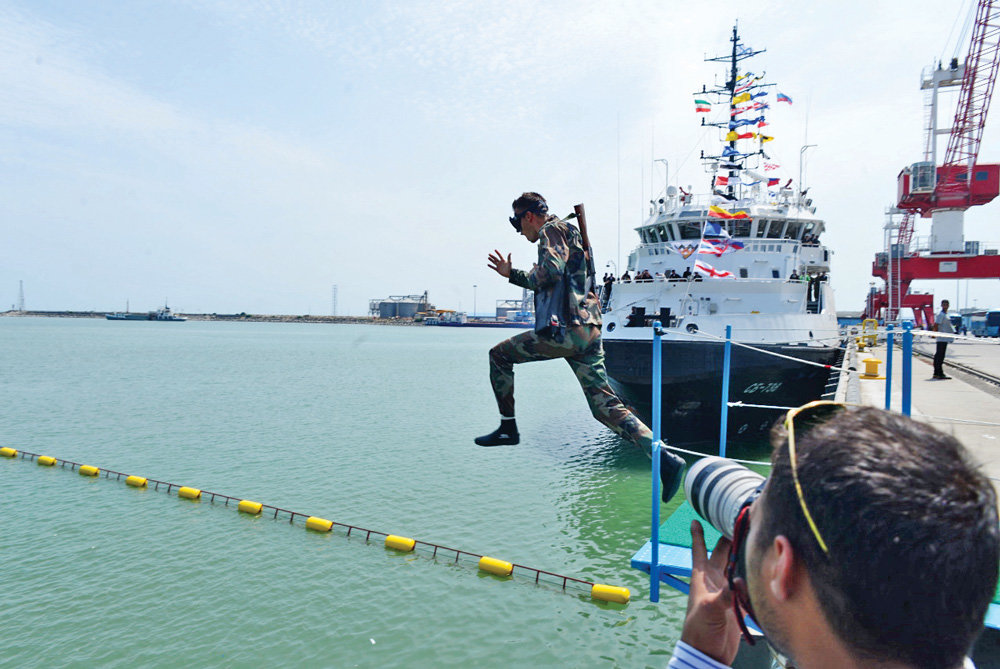 Iranian city Nowshahr is hosting the intl. depth competition as part of the 2018 Intl. Army Games from August 1 to 9.

A total of 181 teams from 32 countries, nearly a third more than last year, are taking part in the Games.
Iran is participating in 16 out of the 28 contests.