By Javad Heirannia
Arab NATO is unlikely to succeed: Askari
August 5, 2018 - 11:31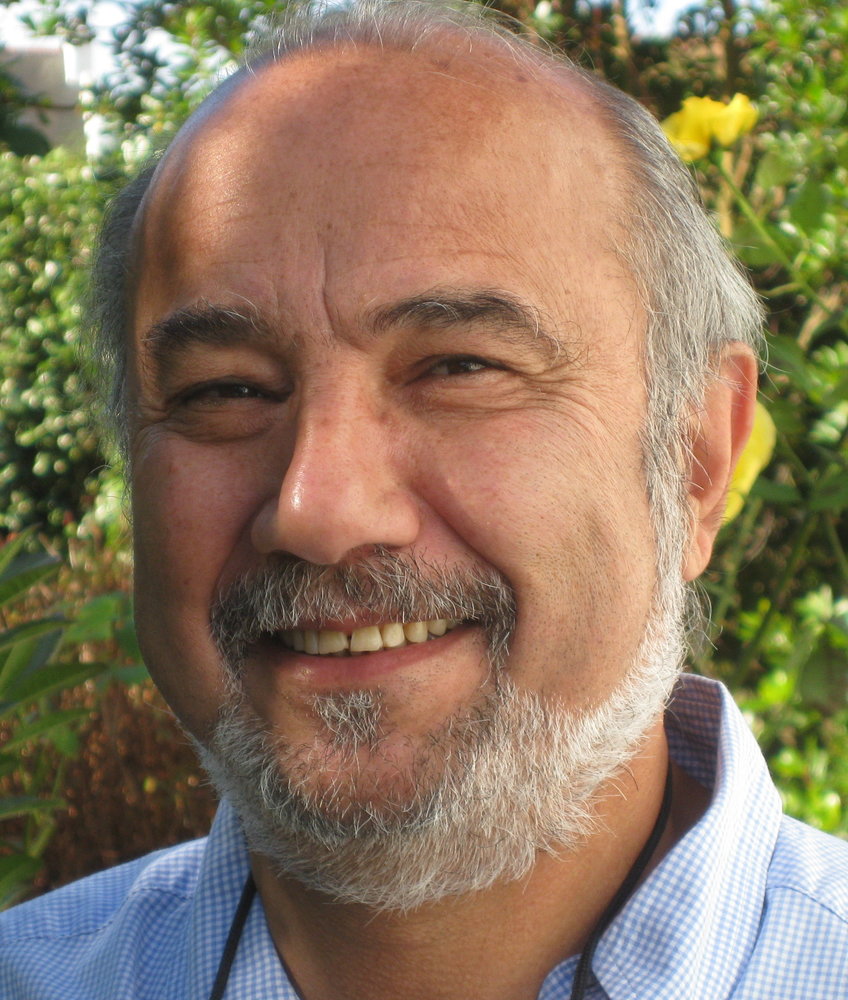 TEHRAN – Professor Hossein Askari, an expert on Saudi Arabia who also teaches international business at the George Washington University, believes that if you look at the members of Arab NATO, "it is the 'usual suspects' of the Persian Gulf—Saudi Arabia and the UAE plus Saudi Arabia's tag along that is Bahrain—plus the two mercenaries of the region—Egypt and Jordan whose military are at the service of anyone who can pay and who rely on financial handouts. It is not an effective grouping of countries. Instead it is a military mishmash supported by the United States and Israel."
Hossein Askari, who teaches at George Washington University, tells the Tehran Times that "This military coalition is unlikely to succeed."
Following is the text of the interview:
Q: Washington has announced the formation of a military alliance in the Middle East against Iran, with the participation of Saudi Arabia, UAE, Egypt, Jordan and Bahrain, scheduled to be announced in the United States soon. Will this coalition be considered as a real coalition or a military organization?
A: If you look at the members of this so-called coalition, it is the 'usual suspects' of the Persian Gulf—Saudi Arabia and the UAE plus Saudi Arabia's tag along that is Bahrain—plus the two mercenaries of the region—Egypt and Jordan whose military are at the service of anyone who can pay and who rely on financial handouts. It is not an effective grouping of countries. Instead it is a military mishmash supported by the United States and Israel. For the U.S. it is good to sell arms and gain further influence in the Persian Gulf while attempting to weaken Iran and engineer a regime change in Tehran. I should add that even as a military alliance it will collapse if there is a significant initial setback. Saudi Arabia and the UAE simply do not have the stomach for a drawn-out conflict, especially if Trump goes into the wilderness and Netanyahu is disgraced.
Q: Due to the failure of previous coalitions against Iran, such as the Saudi or the Persian Gulf Cooperation Council alliances against Iran, How do you assess the fate of the current U.S.-led coalition against the Islamic Republic of Iran?
A: As I just remarked, I think this military coalition is unlikely to succeed, especially if Iran wakes up and addresses its own fundamental deficiencies. Iran's vulnerability is not a military invasion by a large army, it is its weak economy and the need for solid regional alliances. The Iranian government has failed in its economic management and it has not courted potential regional allies. Iran must try to build meaningful alliances with Turkey, Afghanistan and Qatar. Also it should strengthen its alliance with Iraq instead of appearing to interfere in Iraqi domestic affairs. Iran should see ongoing developments as a wake-up call for the longer run. The economic and political pressures will increase unless it takes meaningful steps now.
Q: Why is it said that the coalition will be formed three weeks before sanctions against Iran?
A: Simple. The U.S., its Arab allies and Israel are mounting an all-out assault on Iran. Pressures from all sides.
Q: Due to the policies of Donald Trump, it seems the U.S.-Arab military alliance is formed in order to extort from Arab countries, especially through spread Iran phobia. What do you think about this?
A: I agree but let me add that it is to sell arms and lots of it and it is to enrich Trump, his family and his allies with Saudi and UAE money, money that comes from oil and belongs to the people and all future generations and is not for rulers to live opulent lives and buy mercenaries to keep them in power. At the same time, it is an alliance that is intended to increase U.S. covert operations in the region and to keep Chinese influence at bay.
Q: The current military alliance is with the participation of the Air Force and the Navy. Although the coalition needs a Land Army to succeed. How is this issue to be addressed?
A: You are right but this is not how things will go. In my opinion if and when there is an assault on Iran it will take the following steps: weaken Iran's economy to the maximum to fuel domestic uprisings; increase covert operations by U.S. and Israeli agents; initiate a military incidence and follow this up by a massive bombing campaign; and then hope that for a domestic uprisings to overthrow the regime.
Q: Should Iran fear these moves in Washington and in hostile Arab capitals?
A: Yes. Iranians must be reassured of the government's ability and commitment to improve economic conditions and stamp out corruption. The senior members must also make real and transparent sacrifice to underscore their commitment. The government needs the full backing of the people if it is to succeed against this onslaught. As important, the Iranian people should recall the Iran-Iraq War and the hostile role played by all Arabs, except Syria, and by Western powers led by the United States. Iran has little choice but to spend money and support its allies in the region if it is to assert pressure on the Arab coalition. Yes, economic conditions are bad and the regime must face facts but Iranians must be wary of the coalition and its intentions.