Majlis to facilitate departure of talented women: MP
August 7, 2018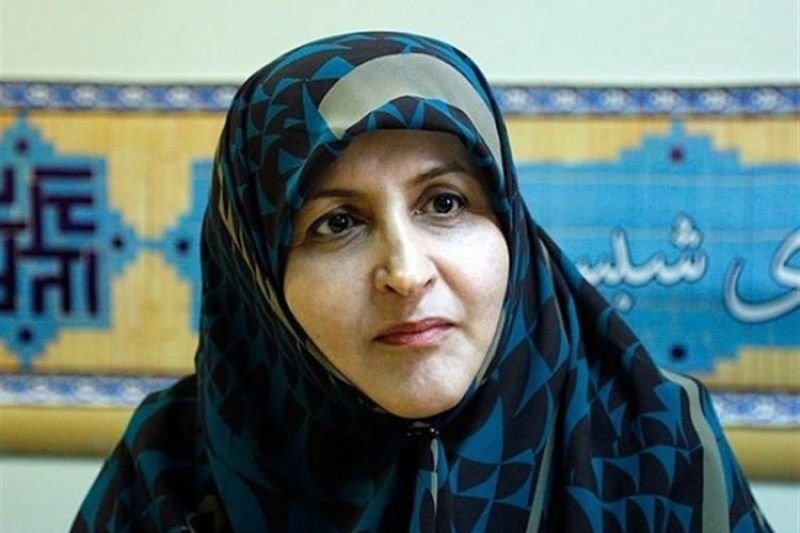 TEHRAN – Members of the National Security and Foreign Policy Committee of Iran's parliament (Majlis) approved a plan for facilitation of women's departure from the country without their husband's permission, said Tayebeh Siavashi, Iranian female Member of Parliament here on Sunday.
If the plan gains final approval, all talented women in science, culture and sports are allowed to leave the country with the permission of the prosecutor or the competent court or the organization related to their activity, IRNA reported.
Women who are interested to attend scientific, economic, sports and cultural Olympiads and their husbands do not give them permission for departing the country, are allowed to depart the country based on the permission of the related organizations or the prosecutor or the competent court, she elaborated.
Currently if a woman is not permitted by her husband to leave the country, is allowed to depart only based on the prosecutor's permission, but the new law facilitated the process through the related organization's permission, Siavashi said.
If the plan receives final approval and confirmation of the Guardian Council, it will be implemented, she noted.
NM/MQ/MG