Over $4.7b of unfinished energy projects to be awarded to private sector
August 8, 2018 - 9:49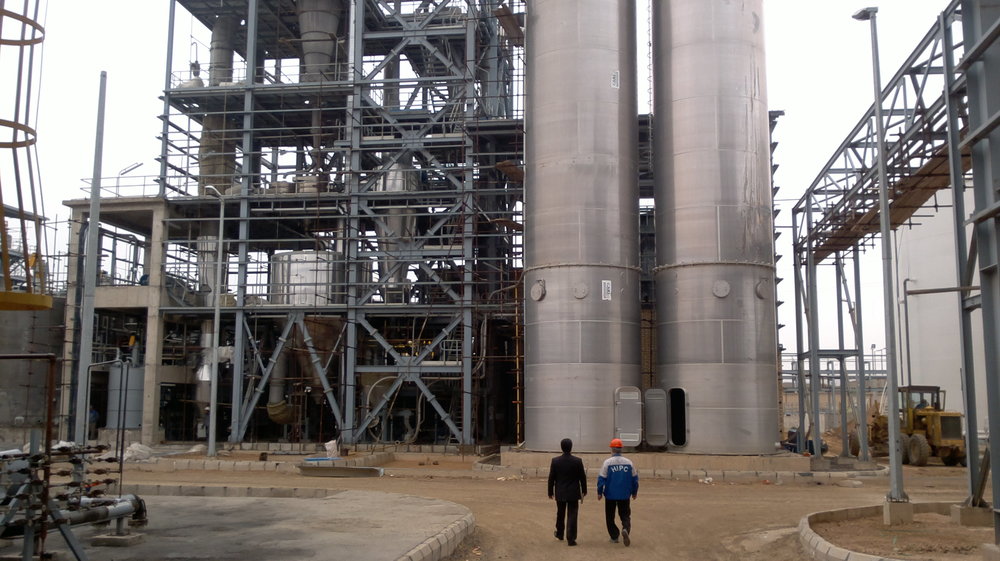 TEHRAN – Iran's Energy Ministry is planning to award 52 unfinished water and electricity projects worth 200 trillion rials (over $4.76 billion) to the country's private sector for completion, IRIB reported on Monday quoting the Energy Minister Reza Ardakanian.
According to Ardakanian, his ministry is currently working with the Plan and Budget Organization (PBO) to form an awarding committee.
"We invite the private sector to take part in the process of awarding these projects", he added.
The official also noted that in addition to the mentioned unfinished projects, some 26 new urban water and wastewater projects worth 19 trillion rials (about $452.38 million) are also going to be awarded to the private sector.
Earlier in June, Ardakanian said that Iran expects €4 billion of foreign finance from international development banks for funding the country's water and electricity projects.
EF/MA