PM concentration 12 times above safe levels in southeastern Iran
August 8, 2018 - 10:46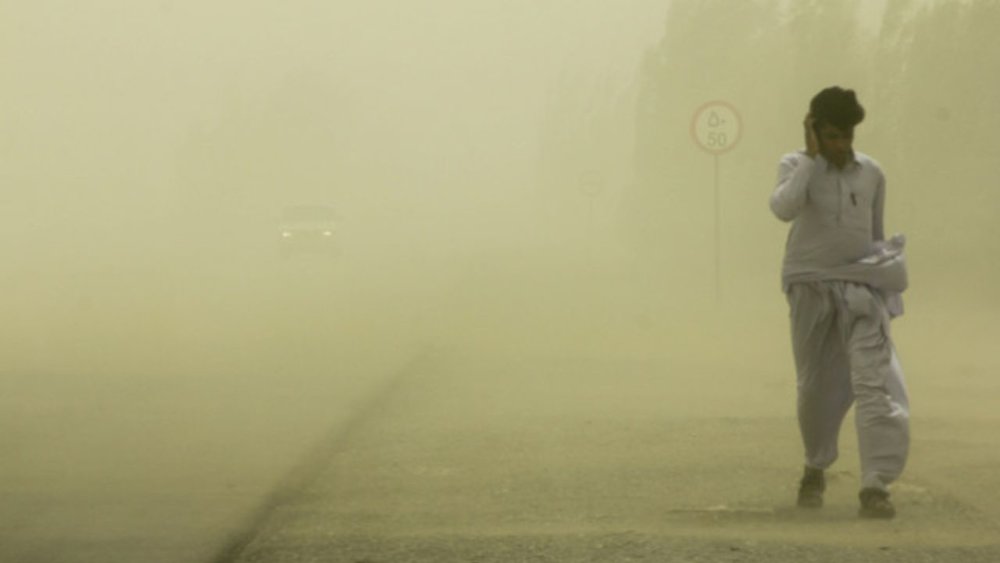 TEHRAN — Particulate matters (PM) concentration peaked at 12 times the safe levels in the southeastern Sistan region on Tuesday morning, IRNA reported.
While the standard level of particulate matters is 150 micrograms per cubic meter it has reached 1,852 micrograms per cubic meter in the region, Reza Azadmanesh, an official with Sistan-Baluchestan provincial meteorological organization has said.
The wind flow velocity is 108 kilometers per hour which has reduced visibility, Azadmanesh added.
Sistan region, located north of Sistan-Baluchestan province, is frequently hit by sand and dust storms, as well as drought and even destructive floods.
MQ/MG