Labor minister fails confidence vote
August 8, 2018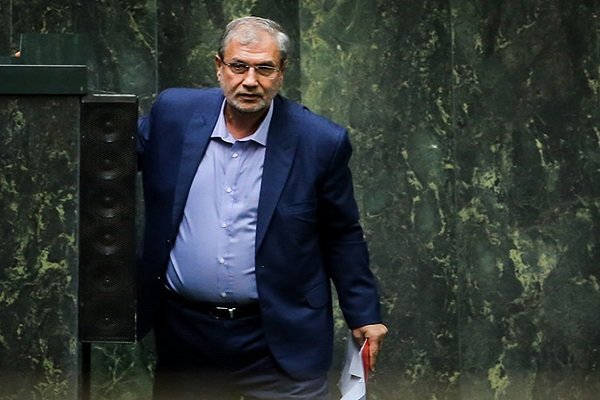 TEHRAN – Labor Minister Ali Rabiei on Wednesday failed to secure the parliament's vote of confidence on Wednesday following an impeachment over his management of the ministry and unemployment rate.
In the impeachment session before the cameras, 129 of the lawmakers voted in favor of Rabiei's dismissal from his post, 111 voted against, and 3 abstained, ISNA reported.
A number of lawmakers had earlier urged parliament to postpone the impeachment session. However, the parliament's presiding board on Tuesday said that the impeachment hearing would be held on Wednesday.
Rabiei survived a previous impeachment attempt back in March after a passenger plane crash as well as sinking of an Iranian oil tanker.
MH/PA