Iran 6th at FIBA U18 Asian Championship
August 11, 2018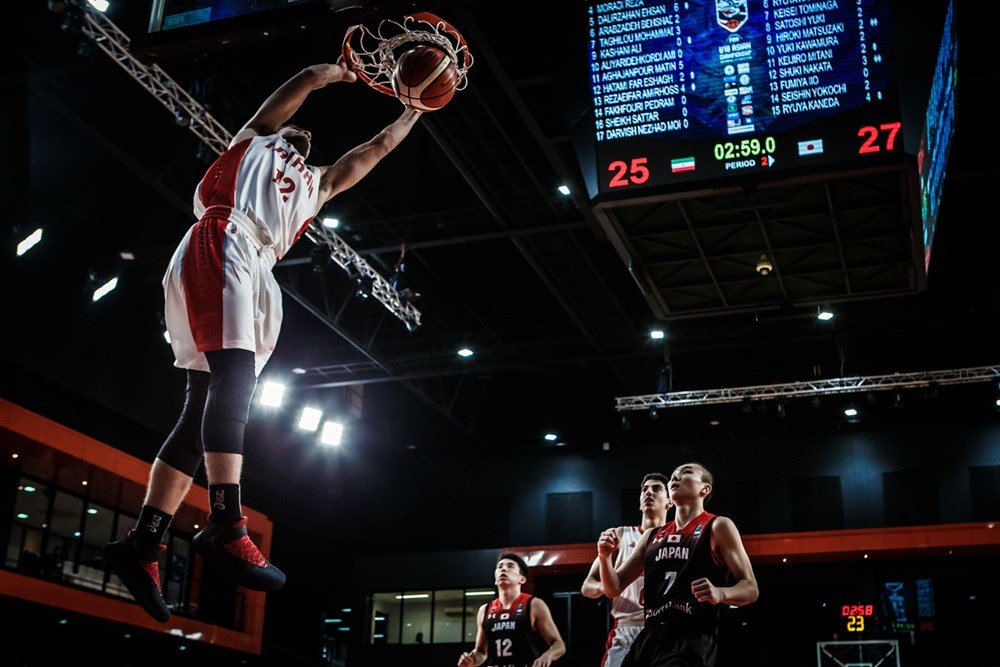 TEHRAN – Iran lost to Japan 60-58 on Saturday in the FIBA U18 Asian Championship classification game and finished in 6th place.
Amirhossein Rezaeifar led Iran with 10 points, while Yuki Kawamura scored 18 points for the Japanese team.
Iran had already defeated Japan 71–64 in preliminary round.
Australia defeated New Zealand 72-63, and won the crown in their debut, while China secures third place with a 76-57 win over the Philippines.
Top four teams Australia, the Philippines, China and New Zealand will represent FIBA Asia in the 2019 FIBA Under 19 Basketball World Cup.
The 2018 FIBA Under 18 Asian Championship was held in Nonthaburi, Thailand from August 5 to 11.
The final standing of the FIBA U18 Asian Championship:
1. Australia, 2. New Zealand, 3. China, 4. Philippines, 5. Japan, 6. Iran, 7. Bahrain, 8. Korea