'SMEs should be exempted from paying value added tax for 6-12 months'
August 13, 2018 - 9:39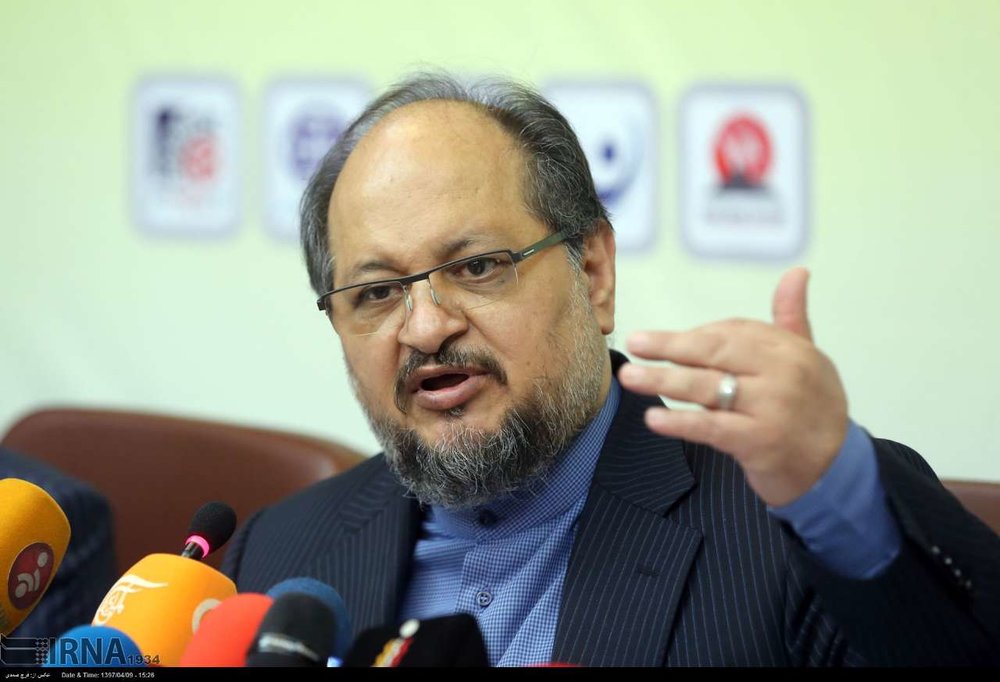 TEHRAN- Iranian industry minister said small and medium-sized enterprises (SMEs) should be exempted from paying value added tax for a period of six months to one year, IRNA reported.
Mohammad Shariatmadari made the remarks on Sunday in the inaugural ceremony of a three-day exhibition for SMEs to showcase their latest achievements and capabilities.
The minister also said that in the 'supporting production' package, which will be soon presented to the government, some measures have been planned for helping and supporting the industries.
The exhibit on the capabilities of Iranian SMEs (SME IRAN 2018) is attended by over 1200 Iranian SMEs and 15 foreign enterprises from various countries including Turkey, Malaysia, South Korea and Pakistan.
MA/MA