Iraqi general hails Iran's security assistance
August 13, 2018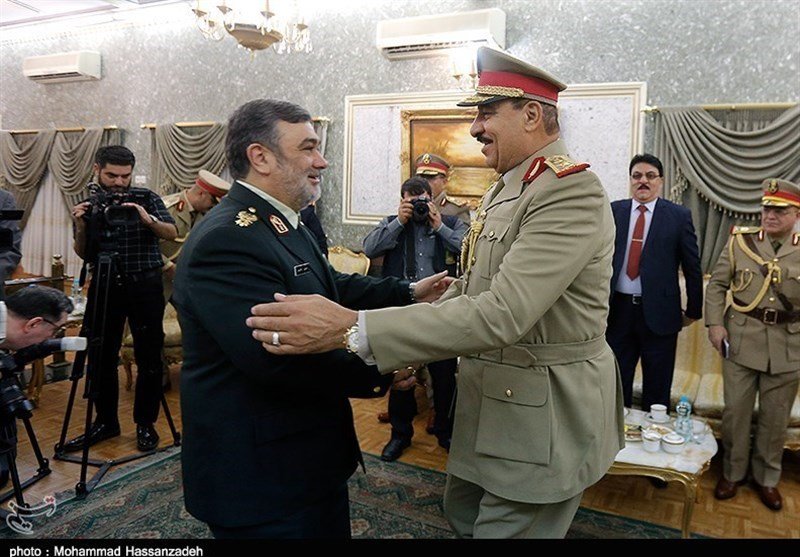 TEHRAN – Commander of Iraq's Border Police General Hamid Abdullah Ibrahim on Sunday praised Iran for providing security assistance to Iraq, saying the two countries' common borders have been quite safe during Iraq's exhausting fight against Daesh (ISIL).
In the meeting with Iranian Police Chief Hossein Ashtari, General Ibrahim said although most of Iraq's security forces were engaged in the war against Daesh, there were no problems along the border with Iran, Tasnim reported.
He also expressed the hope that growing stability in Iraq would allow for efforts to strengthen border security by constructing new border posts and installing equipment at border areas.
MH/PA