U.S. has 'burned bridges' for talks: Iran's Rouhani
August 15, 2018 - 19:10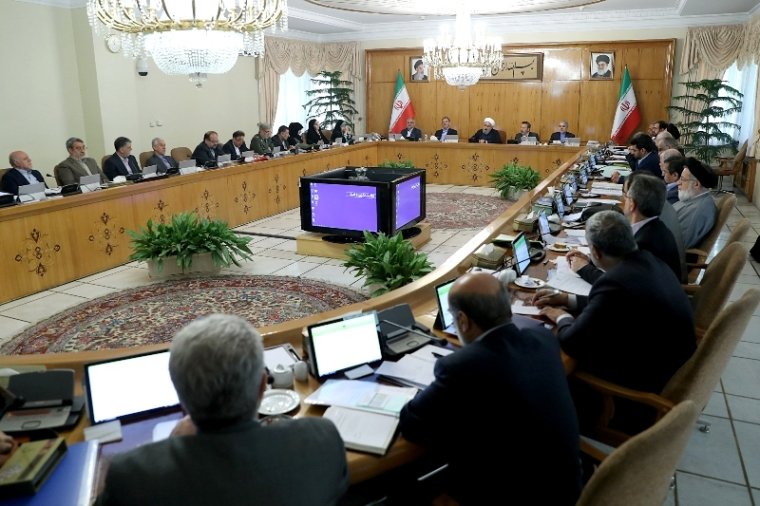 TEHRAN – Iranian President Hassan Rouhani on Wednesday dismissed Washington's offer of talks, which followed its unilateral withdrawal from the 2015 nuclear deal, saying the U.S. "burned bridges" for negotiations with Tehran.
Currently, the Islamic Republic is holding talks with the entire world, Rouhani told a meeting of the cabinet. "However, America itself has acted in such a way that has destroyed the circumstances required for negotiations. It has burned its bridges."
"Now, America is standing on the other side," wondering how to cross, the president noted, adding, "If it is honest, it should fix that bridge again."
On May 8 U.S. President Donald Trump withdrew Washington in May from the landmark nuclear agreement and decided to re-impose the unilateral sanctions against Iran, a move that astonished the world.
The White House has vowed the "strongest sanctions in history" against Iran unless the country fulfills a list of demands.
SP/PA