Up to 9GW of new power capacity needed to avoid outages: energy min.
August 17, 2018 - 18:6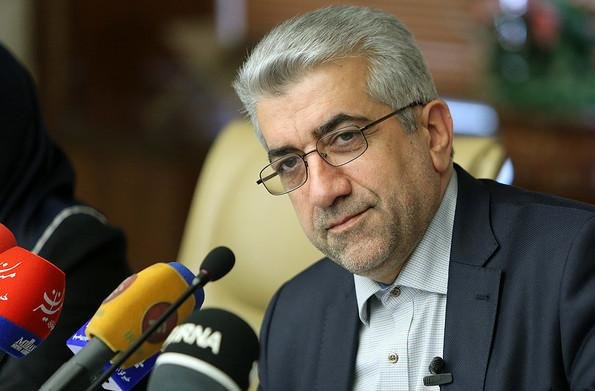 TEHRAN – Iran's Energy Minister Reza Ardakanian said the country needs to add up to 9 gigawatts (GW) of power generation capacity in order to be able to avoid electricity outages in the next summer, IRNA reported on Thursday.

Speaking in a meeting in the northern province of Mazandaran, the minister noted that of the mentioned capacity, 5GW is ought to be provided through investment in 25 new power plants.
"Hopefully, another 4GW will be supplied through consumption management," he added.
According to the data released by Iran's Power Generation and Distribution Company (known as TAVANIR), the country's current installed power capacity stands at around 77,000 megawatts (MW), most of which is accounted for thermal power plants.
During the hot season in Iran, over-usage of airconditioning appliances leads to a significant jump in electricity consumption among the household consumers which consequently results in a series of daily power outages across the country.
There are various factors and reasons which could contribute to the current electricity shortage in Iran's power network. Lack of enough power plants and drought could be mentioned as two of such factors.
EF/MA