Historical site found in southern Tehran
August 18, 2018 - 21:59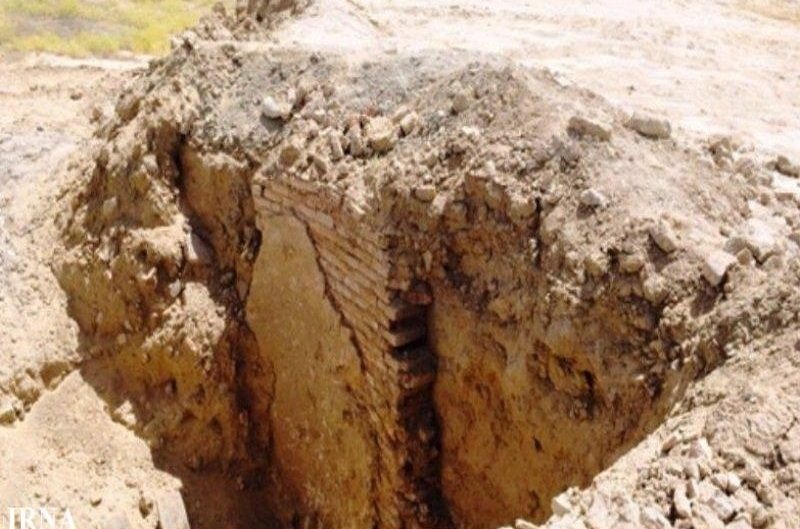 TEHRAN – Tehran province's cultural heritage director on Saturday said that traces of a historical site have been revealed near a southern sector of Imam Ali Highway that leads to the city of Rey.
Speaking to IRNA, Delavar Bozorgnia said "A historical area has recently been discovered by the experts of the Cultural Heritage, Handicrafts and Tourism Organization."
The official said that some of wall units are yet to be unearthed.
Up to the moment, no ancient relics have been unearthed and the precise date of the site will be determined when archaeological surveys are completed, he explained.
"We still don't know about the exact extent of the site," he added.
In the 11th and 12th centuries Rey (also known as Shahr-e Rey) was one of the capitals of the Seljuk Empire. It was devastated in the 13th century when the Mongols swept through and, these days, has been swallowed up by the urban sprawl of Tehran.
Rey, however, retains enough history to give it a different sensibility, its key sight is the elaborately decorated Shah Abdol Azim Shrine. Beside the shrine complex is a lively bazaar, while further afield are a couple of minor historical attractions.
AFM/MQ/MG