Ancient relics, fabrics unearthed in Rey
January 23, 2019 - 21:44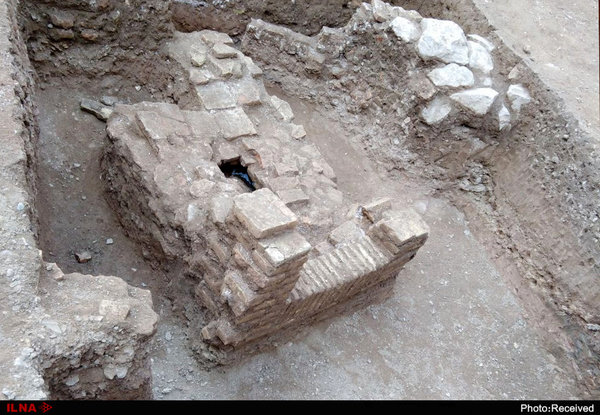 TEHRAN – Some ancient relics and urban structures, deemed to date from Seljuk era (1037–1194), have recently been found during a construction project in the city of Rey, south of Tehran.
"The findings include two clay jars, [parts of] a water supply system, urban sewage disposal, and flowing bricks," ILNA reported on Wednesday.
In the 11th and 12th centuries Rey (also known as Shahr-e Rey) was one of the capitals of the Seljuk Empire. It was devastated in the 13th century when the Mongols swept through and, these days, has been swallowed up by the urban sprawl of Tehran.
Rey, however, retains enough history to give it a different sensibility, its key sight is the elaborately decorated Shah Abdol Azim Shrine. Beside the shrine complex is a lively bazaar, while further afield are a couple of minor historical attractions.
AFM/MQ/MG