U.S. Action Group dreaming of re-enacting 1953 coup: Zarif
August 19, 2018 - 15:26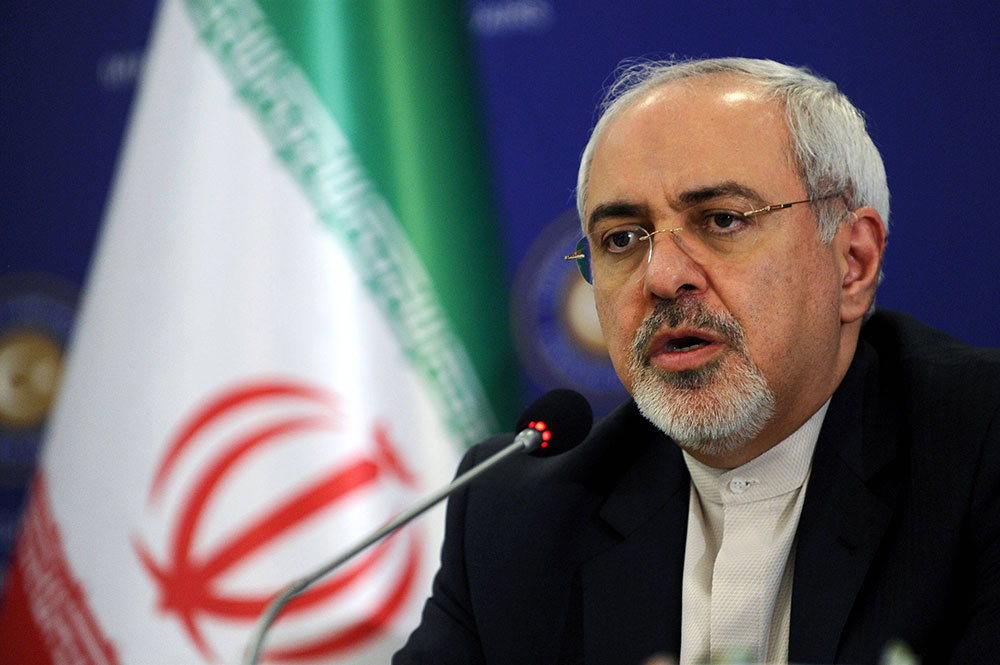 TEHRAN – Foreign Minister Mohammad Javad Zarif on Sunday censured the U.S. government for setting up a team to ramp up pressure against Iran, saying it is yet another plot, similar to the 1953 coup, to overthrow the Iranian government.
"65 years ago today, the U.S. overthrew the popularly elected democratic government of Dr. Mossadegh, restoring the dictatorship & subjugating Iranians for the next 25 years. Now an 'Action Group' dreams of doing the same through pressure, misinformation & demagoguery. Never again," Zarif tweeted.
U.S. State Secretary Mike Pompeo announced on Thursday that the U.S. State Department has formed an "Iran Action Group" to coordinate and run an aggressive U.S. policy toward the Islamic Republic.
MH/PA