EU sending 'wrong message' with Iran aid package: U.S. envoy
August 26, 2018 - 9:52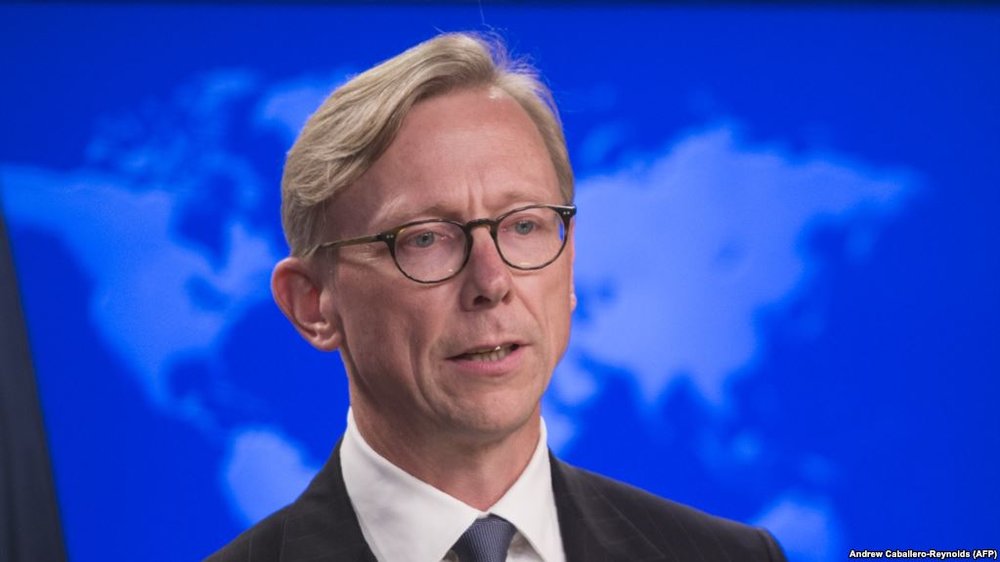 TEHRAN – The top U.S. envoy on Iran has criticized a European Union decision to give $20.7 million in aid to Tehran on Friday, saying it sent "the wrong message at the wrong time," Reuters reported.
"Foreign aid from European taxpayers perpetuates the regime's ability to neglect the needs of its people and stifles meaningful policy changes," Brian Hook, the U.S. special representative for Iran, said in a statement.
The EU decision was aimed at offsetting the impact of U.S. sanctions as European countries try to salvage the 2015 nuclear agreement that was abandoned by Washington in May.
MH