Mining projects worth $5.5b to become operational by Mar. 2019
August 27, 2018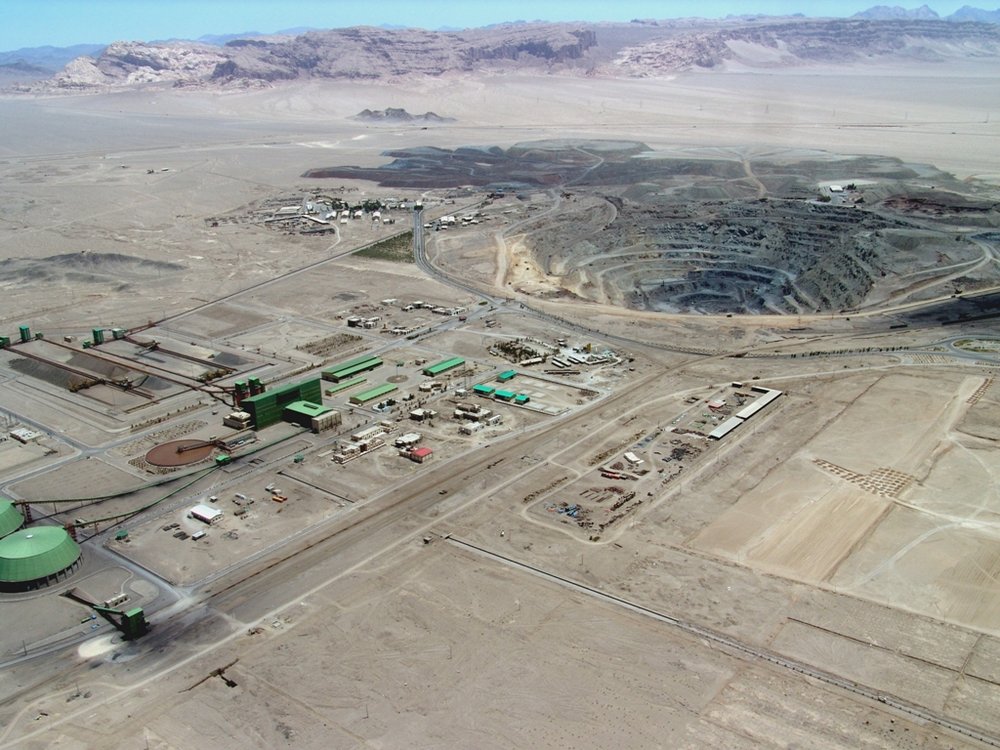 TEHRAN- Projects related to mining and related industries worth $5.5 billion are planned to become operational by the end of current Iranian calendar year (March 20, 2019), IRIB reported on Monday citing the data released by the Ministry of Industry, Mining and Trade.
As reported, Iranian Mines and Mining Industries Development and Renovation Organization (IMIDRO) and large private companies have put three major mining projects into operation since the beginning of current calendar year and some 28 other projects are planned to become operational by the yearend.
These projects will create 4,330 direct jobs and 43,875 indirect jobs, according to Somayeh Kholousi, the director for planning and strategic supervision in IMIDRO.
She further said that IMIDRO implemented 27 projects in the past year and put the worth of those projects at $2.9 billion with creating 4,350 direct and 11,950 indirect jobs.
Iran is one of the top 10 mineral-rich countries where 68 types of minerals have been identified so far, including the world's largest deposits of copper, zinc and iron ore, which are tempting international investors.
The worth of Iran's minerals and mining exports stood at $9 billion in the past Iranian calendar year, according to Mehdi Karbasian, the head of IMIDRO.
MA/MA