Iran's 7-month crude steel output up 23.6% yr/yr: WSA
August 29, 2018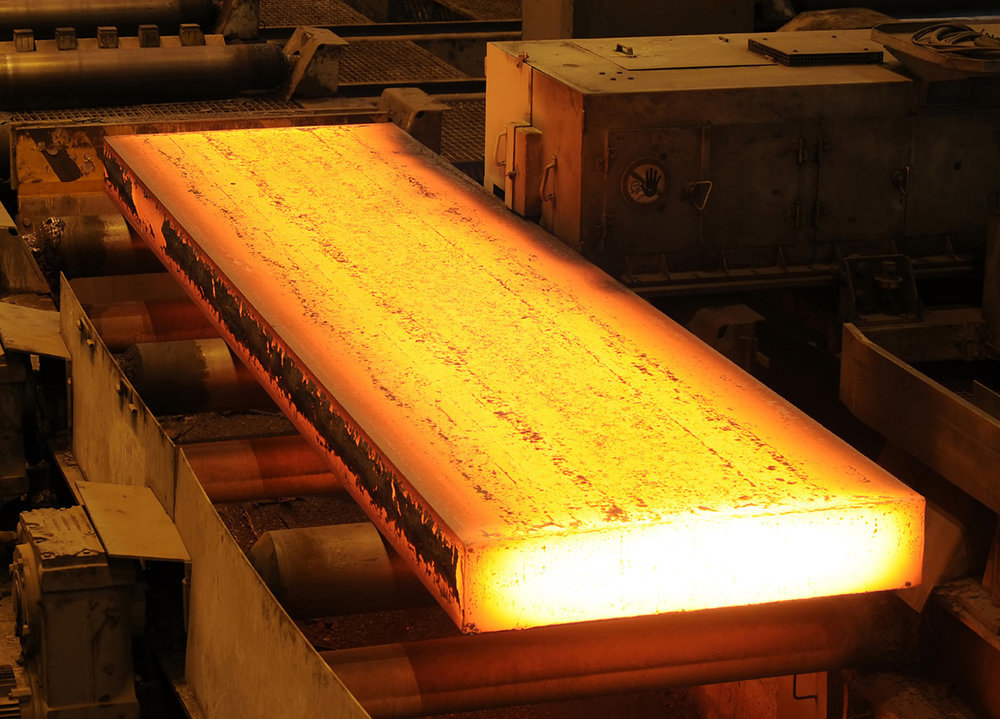 TEHRAN- Production of crude steel in Iran stood at 14.457 million tons during the first seven months of 2018, indicating 23.6 percent rise from 11.697 million tons in the same period of time in 2017, according to World Steel Association (WSA).
It is while the world's steel production during January-July, 2018 rose just 5 percent.
The WSA also put Iran's crude steel output at 1.981 million tons in July of this year, with a 13.2-percent rise from 1.75 million tons in July of 2017.
Producing 532.846 million tons of crude steel, China stood at the first place in the seven-month period of this year, while India and Japan came next through producing 61.831 million tons and 61.39 million tons of the product, respectively.
MA/MA