Red meat production stands at 98,800 tons in a quarter
September 1, 2018 - 0:37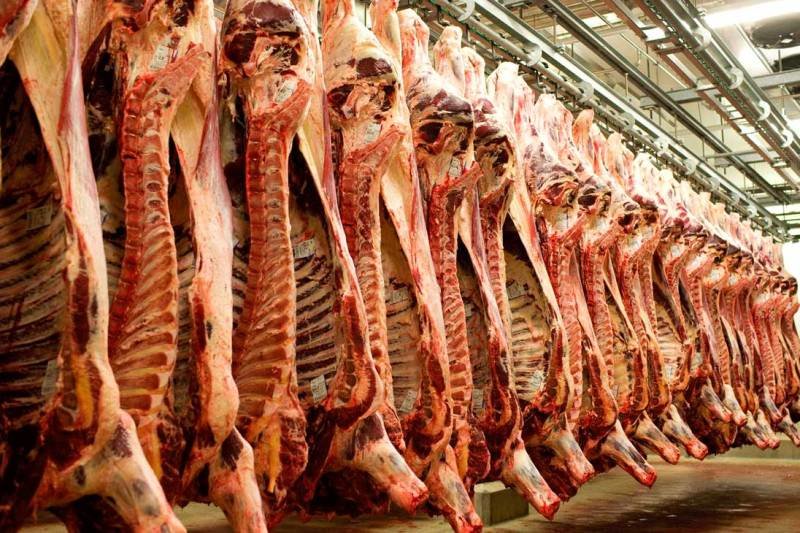 TEHRAN- Iran produced 98,800 tons of red meat during spring of this year which was the first quarter of current Iranian calendar year (March 21-June 21), IRNA reported citing the data released by the Statistical Center of Iran (SCI).
The figure shows eight percent decrease compared to the figure of last year's first quarter.
A total of 429,000 tons of red meat were produced in Iran's officially registered slaughterhouses during the past Iranian calendar year (ended on March 20), registering a 4% decline compared to the year before, the SCI reported on its website.
Beef and veal had the lion's share in the country's red meat output during the year with 223,000 tons (52%), followed by lamb and mutton with 162,000 tons (37.6%), goat meat with 34,000 tons (7.8%), and meat from other livestock reached 11,000 tons (2.65%).
MA/MA