Iranian companies to take part in Rebuild Syria Expo in Damascus
September 2, 2018 - 18:14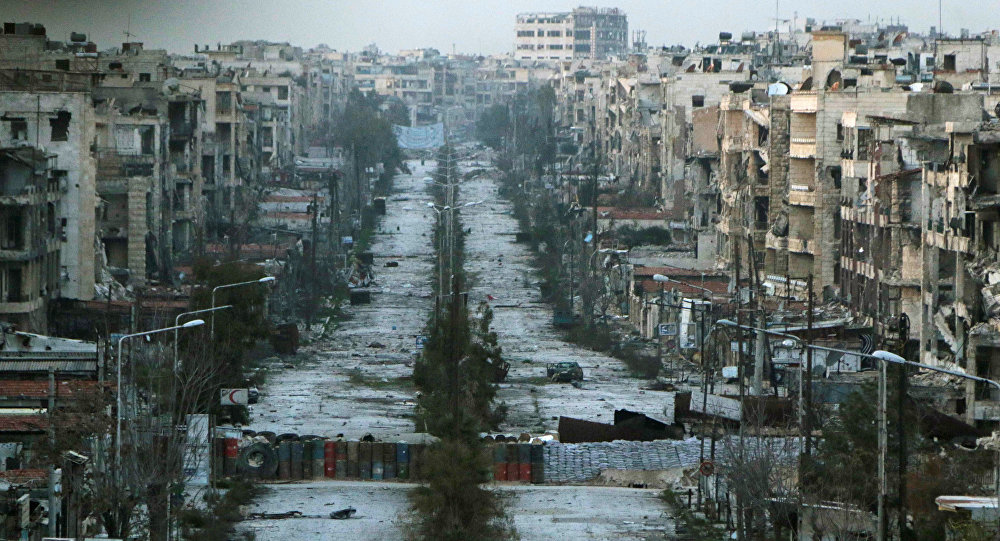 TEHRAN- Director General of Trade Promotion Organization (TPO) of Iran's Arabic-African Affairs Office Farzad Piltan announced that Iranian firms plan to participate in Rebuild Syria Exhibition which is going to be held on October 2-6, in Damascus, the portal of TPO reported on Sunday.
The Iranian official voiced TPO's readiness for setting proper ground for participation of Iranian companies in Rebuild Syria project that includes reconstruction of economic and industrial infrastructure of the war-stricken country.
"Iranian companies' presence in the exhibition is a chance for showing Iran's capabilities in various sectors such as industry as well as technical and engineering services," Piltan said.
Referring to the sharp rise in exports of Iran's exports to Syria during the recent years, the TPO official named chemicals, pharmaceutical supplements, besides constructional and industrial materials as Iran's main exported goods to that country.
According to him, besides reconstruction projects, the two countries have some joint production projects on agenda.
TPO will hold a conference at its place on Wednesday to brief Iranian companies about reconstruction opportunities in Syria and trade with the country.
Last week, following a meeting with his Syrian counterpart General Ali Abdullah Ayyoub, Iranian Minister of Defense Amir Hatami said that Iran can assist Syria in developing military equipment alongside efforts for the reconstruction process in the war-stricken country.
"Iran's private sector has high enough capacities to help the Syrian people and government in the reconstruction process," said Amir Hatami.
HJ/MA