India to go ahead with Russia defense deal
September 4, 2018 - 10:37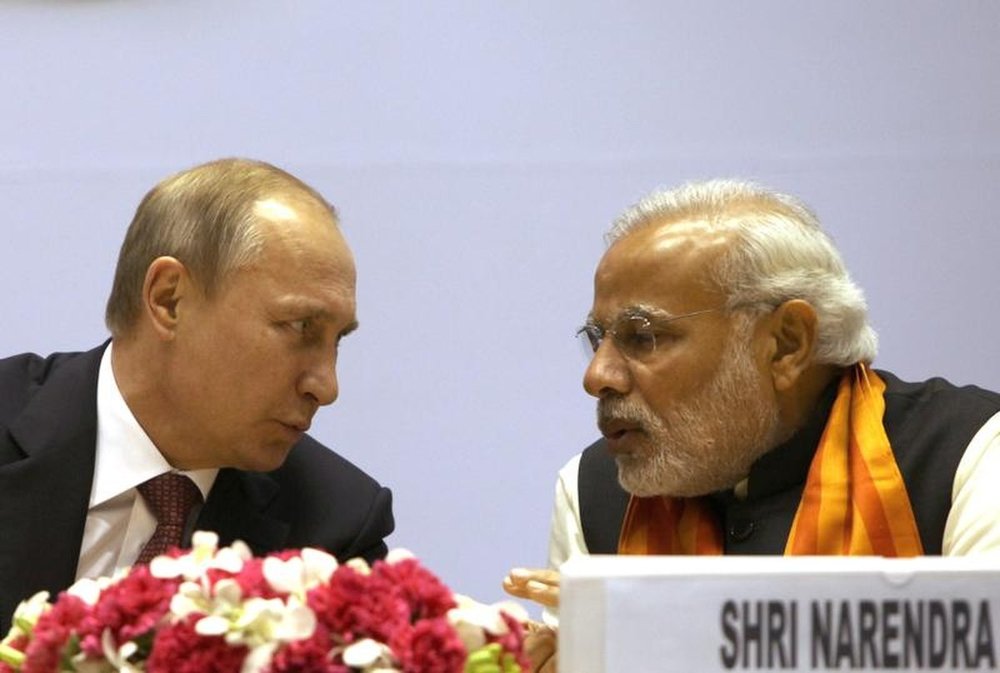 TEHRAN - Ahead of the U.S. government delegation's visit to India, speculation is rife that India will convey to the U.S. that it is going ahead with the ambitious Rs. 40,000 crore deal with Russia to procure a consignment of S-400 Triumf air defence missile systems.
According to a report by India's state-run news agency, quoting unnamed government officials, Indian government has reached this decision, notwithstanding the American sanctions on military transactions with Moscow, and it will be communicated to the visiting U.S. delegation during the upcoming 'two-plus-two' talks.
The report quoted officials as saying that India is likely to seek a waiver from the Trump administration for the mega deal, citing its requirement for the missile system in the wake of the evolving regional security architecture as well as considering its close defense ties with Russia.
"India has almost concluded the S-400 missile deal with Russia, and we are going ahead with it. Our position on the issue will be conveyed to the US," the report quoted a high-level official source.
The US has imposed military sanctions against Russia under the stringent CAATSA (Countering America's Adversaries Through Sanctions Act) law.
Randall Schriver, the Pentagon's senior official handling issues relating to Asia, on Thursday said that the U.S. cannot guarantee that India will be exempted from sanctions if it purchases weapons and defense systems from Russia.