For India, U.S. oil no substitute for Iranian barrels
September 13, 2018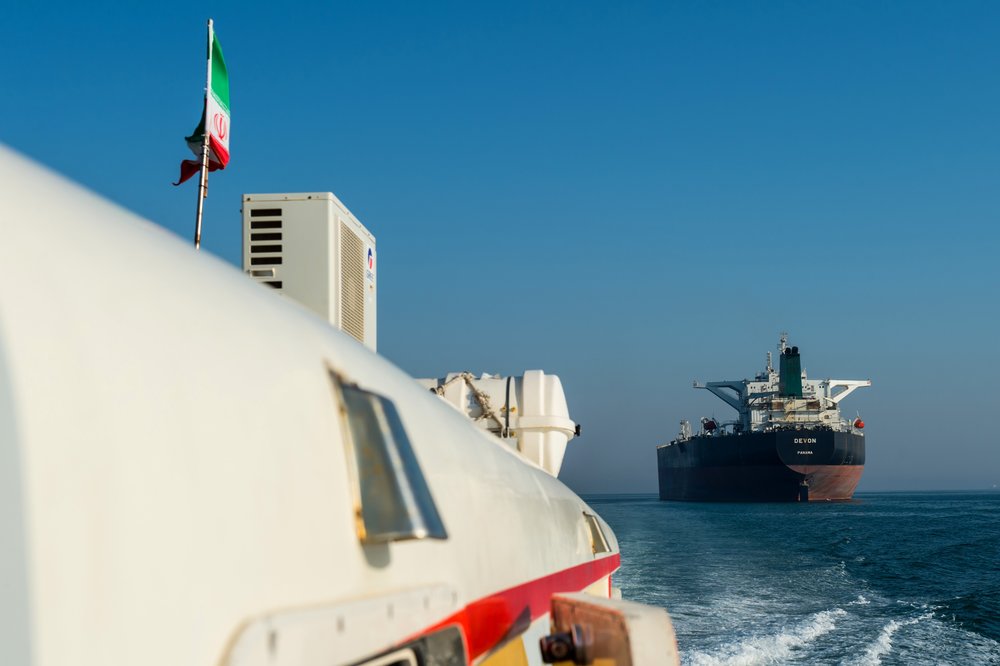 TEHRAN - In an indication that New Delhi is likely to continue oil trade with Iran, despite the U.S. pressure, a report in an Indian newspaper said that India will be looking at the economics, and not the politics of it.
Quoting a senior government official, the report in BusinessLine said Indian imports of American oil should not be seen as a replacement for Iranian barrels.
Last week, U.S. Secretary of State Mike Pompeo, who held talks with Indian officials during the inaugural 2+2 dialogue, among other things said that the U.S. would consider waivers "where appropriate", but reiterated that the Washington expects to have Iranian oil exports to 'zero.'
India is Iran's second-largest single oil customer and the popular opinion in the country's intelligentsia and media circles is heavily in favor of continued oil trade with Tehran.
The rising oil prices and the weakening Indian currency, at a time when the oil demand is growing, has put policy makers in India in a difficult situation. According to sources, the top Indian officials communicated these concerns to the visiting U.S. delegation last week and made it clear that India won't be able to bring the oil imports from Iran to 'zero'.
The report in BusinessLine, quoting a senior Indian government official, said India has communicated its stand on the U.S. sanctions on Iran to the U.S. officials.