U.S. pursuing pressure campaign against Tehran in India
September 8, 2018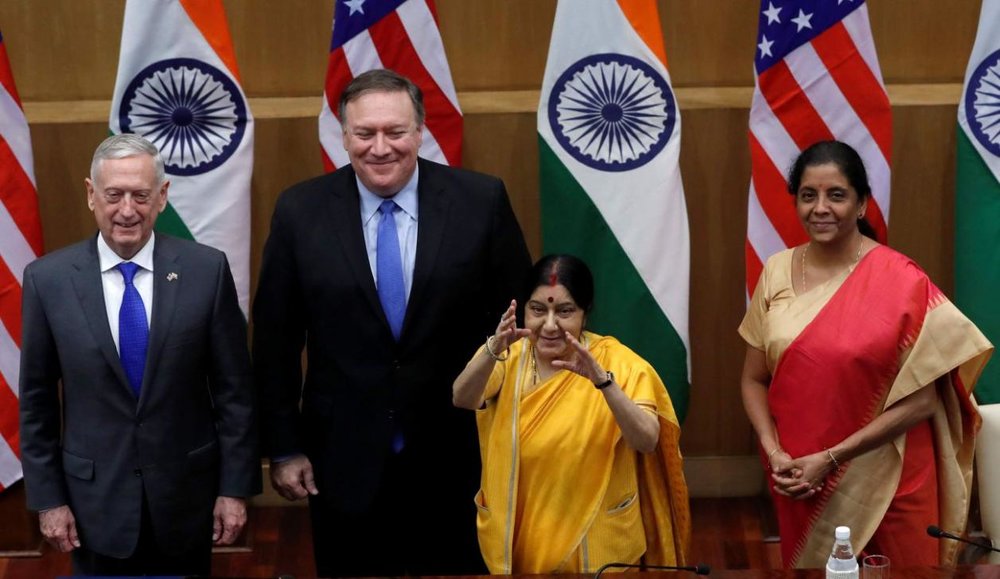 TEHRAN – U.S. Secretary of State Mike Pompeo and Defense Secretary Jim Mattis were on an official visit to India with a top agenda priority of pressuring New Delhi to stop buying Iran's oil.
A senior U.S. State Department official, who was not named in reports, said on Thursday that American and Indian officials were engaged in "very detailed conversations" to persuade India to stop oil imports from the Islamic Republic, Press TV reported.
"We're asking all of our partners, not just India, to reduce to zero oil imports from Iran, and so I'm confident that will be part of our conversation with India," the official said.
MH/PA