'Trump driving world toward instability, chaos'
September 3, 2018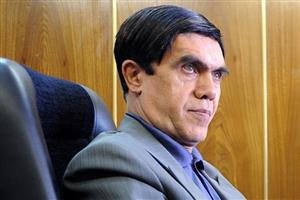 TEHRAN – A senior analyst and former Iranian ambassador to UN bodies in Vienna has warned of the consequences of the U.S. government's lack of commitment to international law, including its withdrawal from the 2015 Iran nuclear deal, saying the Trump administration is driving the world toward instability and chaos.
"If such a tendency becomes normal, the world would go back to the old times, when the toughest bully could impose its will on others until the next one emerged," Ali Khorram said in an article published in the Arman newspaper on Monday.
Pointing to Iran's complaint against the U.S. at the International Court of Justice (ICJ), Khorram said any decision made by the ICJ will be very important for the future of the world.
MH/PA