Rouhani: U.S. constantly sends Iran messages for talks
September 8, 2018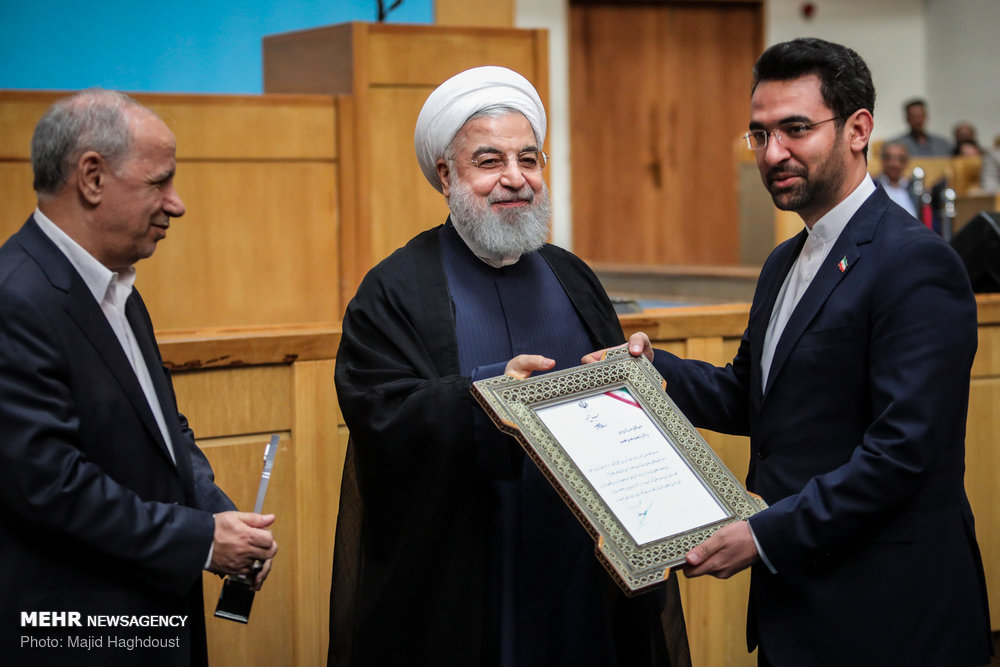 TEHRAN – Iranian President Hassan Rouhani said on Saturday that the Trump administration constantly sends messages to Iran to begin negotiations.
"From one side, they put pressure against the Iranian people and on the other side they send us messages through various methods that we should come and negotiate together," he said during a speech at the Shahid Rajai National Festival in Tehran.
"Should we believe your messages and flexibility in them or your brutal actions?" Rouhani asked.
He added, "If you tell the truth and are the Iranian people's friends, why you are seeking to exert pressure against the people of Iran? If you think the people would come to the streets and raise their hand as sign of surrender to the U.S. and White House, you are very mistaken."
On July 31, Donald Trump offered to meet Iran's leaders with "no preconditions" and "any time they want".
"I'd meet with anybody. I believe in meetings," Trump told reporters at the White House.
In remarks on August 13, the Leader of the Islamic Revolution Ayatollah Ali Khamenei said there will be no war between Iran and the U.S. and nor will be any negotiation between the two countries.
The Leader noted that as Imam Khomeini "banned talks with the U.S. I also ban it". He added that negotiation with the current U.S. administration is impossible. "Even if we were to negotiate with the U.S., we would never hold talks with the current U.S. administration."
On May 8, U.S. President Donald Trump officially withdrew his country from the international nuclear deal, officially known as the Joint Comprehensive Plan of Action, and reinstituted sanctions against Iran. He did this despite warnings by other parties to the nuclear agreement and international bodies.
'Govt. on frontline of economic war'
Rouhani also said that the government is on the frontline of the "economic war".
"Today is the day of war against the enemy and all of us should stand beside each other with integrity and solidarity. Today parliament, government and judiciary are together," he said.
He also said that no political faction become popular through speaking against his government.
NA/PA