Iran capable of exporting air defense systems
September 9, 2018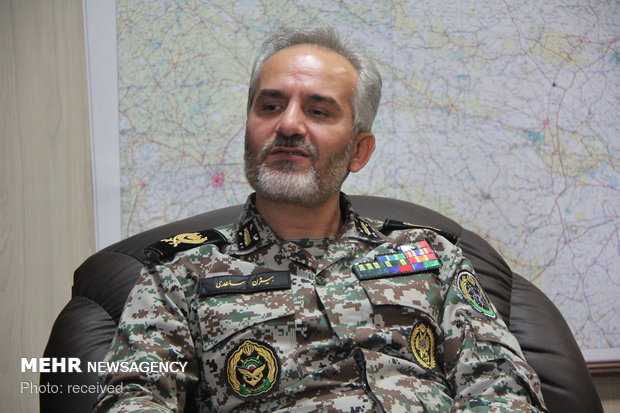 TEHRAN – Commander of the Tehran Air Defense unit has hailed technological progresses in air defense industry, saying Iran is capable of producing and exporting air defense systems to other countries.
In an interview with Mehr published on Saturday, Amir Saedi said the Iranian airspace is the safest in the region due to utilization of up-to-date and efficient air defense systems.
He added, "Western military products were used before the [Islamic] Revolution, but most of air defense systems and missiles are now homegrown, thanks to the revolution."
He also said Iran attaches great importance to its air defense systems because of the threats it is facing.
MH/PA