National aerospace competition starts today
September 9, 2018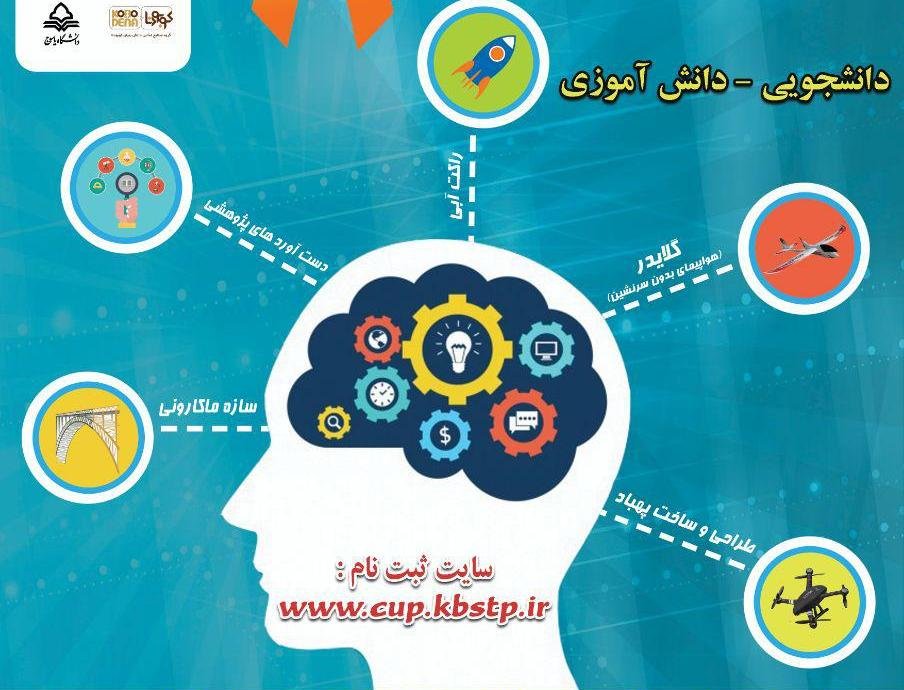 TERHAN – The first national competition on technology and aerospace kicks off today at the science and technology park of Yasouj University, western Iran.
The three-day event will cover five fields of design and manufacturing drones, spaghetti bridges, research achievements, water rockets, and gliders, IRNA reported on Saturday.
About 100 teams from 12 provinces will compete in students, university students, and free sections of the event.
SB/MQ/MG