Pakistan's FM visits Kabul, holds talks
September 16, 2018 - 3:10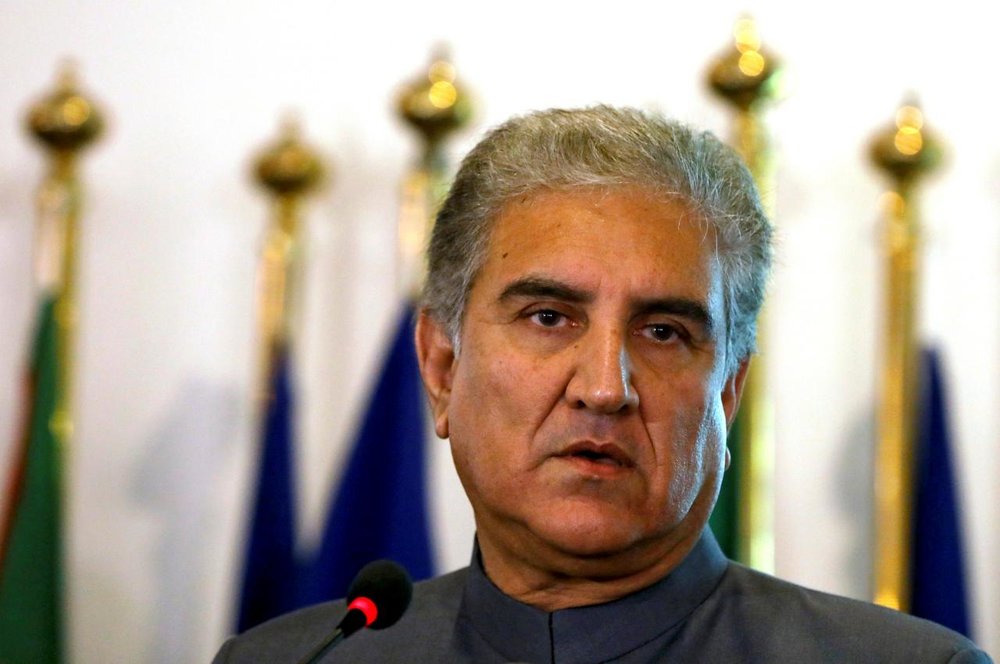 TEHRAN - In a bid to improve bilateral ties, Pakistan's newly-elected foreign minister Shah Mehmood Qureshi on Saturday arrived in Kabul on his first foreign visit. Qureshi-led delegation held talks with senior Afghan officials in the first bilateral engagement between the two estranged neighbors since December 2015. The relations between Kabul and Islamabad have frayed in recent years, with Kabul accusing Pakistan of sheltering militant groups that launch attacks on Afghanistan. Pakistan has rejected the accusations.
According to Pakistan's Geo News, Qureshi held one-on-one meeting with the Afghan President Ashraf Ghani at the presidential palace in Kabul and discussed issues of mutual concern.
Ghani, whose term will end next year, congratulated the visiting official over Pakistan Tehreek Insaaf's (PTI) victory in the Pakistan's general election.
The delegation level meeting was also held between the two sides that discussed bilateral trade, peace in Afghanistan and issue of closure of Pakistani consulate in Afghan city of Jalalabad, the report stated.
Earlier, foreign office spokesman Dr Muhammad Faisal tweeted that the foreign minister's visit underlines the importance Islamabad attaches to working closely with Afghanistan for regional peace and stability.
He said the successful outcome of the visit will lead future efforts to enhance bilateral cooperation under bilateral frameworks of cooperation including APAPPS (Afghanistan-Pakistan Action Plan for Peace and Solidarity), APTTCA (Afghanistan-Pakistan Transit Trade Coordination Authority and JEC (Joint Economic Commission)