Pakistan FM begins four-nation tour
December 25, 2018 - 11:42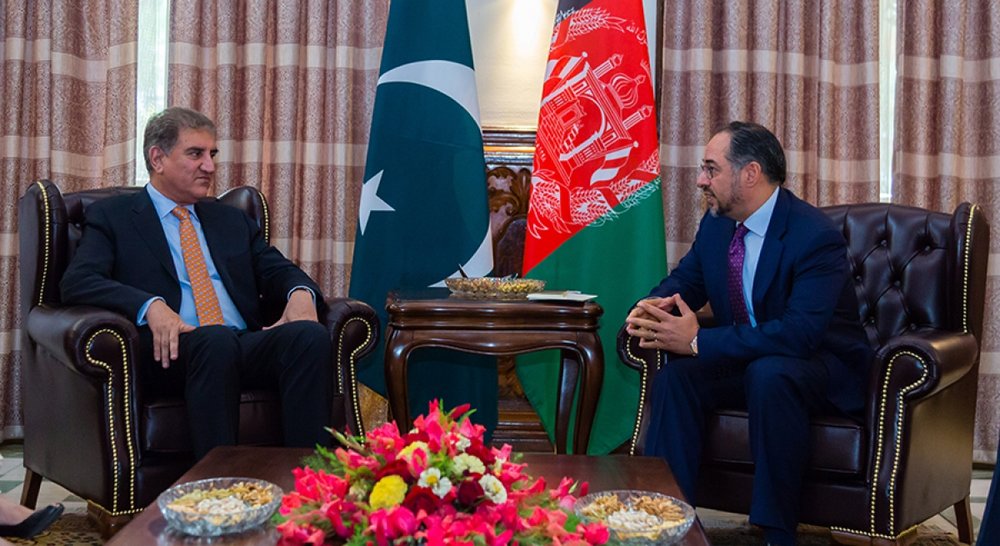 TEHRAN- Pakistan's Foreign Minister Shah Mehmood Qureshi arrived in Afghanistan on Monday morning on the first leg of his four-nation tour. Besides Afghanistan, Qureshi will also visit Iran, China and Russia.
Qureshi is accompanied by Foreign Secretary Tehmina Janjua and senior officials of the foreign ministry as part of the government's policy of 'outreach in the neighborhood'.
"During the visit, the Foreign Minister will discuss Pakistan's bilateral relations with senior leadership of these countries to strengthen cooperation in various areas," said a statement by Pakistan's foreign office.
Since Iran was not part of 'peace talks' in UAE, Qureshi has decided to visit Tehran also and brief the Iranian counterparts on the talks and seek their inputs, said a report in The Nation.
Qureshi's visit to Afghanistan comes in the wake of recent talks between the Taliban and U.S. officials in UAE, which also saw the participation of Pakistani officials.
Pakistan is considered a key player in Afghanistan's peace process due to the leverage it has over the insurgent group. Last week, Prime Minister Imran Khan said that Pakistan helped in the dialogue between the Taliban and the US in Abu Dhabi.
"Let us pray that this leads to peace and ends almost three decades of suffering of the brave Afghan people," PM Khan wrote on his Twitter. "Pakistan will be doing everything within its power to further the peace process," he said.