Pakistan reaffirms support to Afghan peace process
February 7, 2019 - 1:41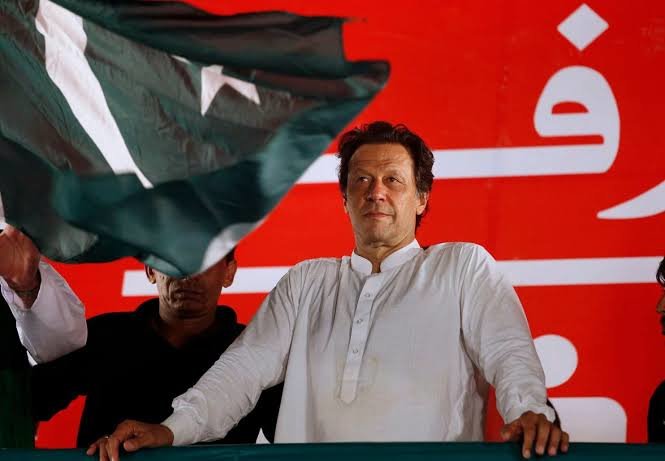 TEHRAN - At a time when hectic negotiations are underway to restore peace in war-ravaged Afghanistan, a senior Pakistani official says his country is playing a key role in Afghanistan's peace process.
The deputy speaker of Pakistan's national assembly, Qasim Khan Suri has said that Pakistan is playing an important role to restore sustainable peace in the war-torn country.
In a meeting with Afghan Consul General Waheedullah Mohmand in Pakistani city of Quetta, Suri reiterated that peace in Afghanistan is necessary for development in Pakistan
He said both the neighboring countries can resolve their issues through meaningful negotiations which is important for improving relationship between them.
Suri further said that Prime Minister Imran Khan has issued directives for opening of Pakistan-Afghanistan border at Torkham round the clock to strengthen bilateral trade ties.
He expressed hope that the Afghan government would reciprocate positively to Pakistan's gesture.
On his part, the Afghan envoy appreciated the steps taken by PM Khan towards restoration of peace in Afghanistan.
Meanwhile, Pakistan's ambassador to Afghanistan Zahid Nasrullah Khan on Tuesday said his country strongly supported the peace process and called for intra-Afghan dialogue.
Speaking at a ceremony to mark Kashmir Solidarity Day in Kabul, Pakistani diplomat said peace in Afghanistan was essential to both Pakistan and the region and that Pakistan wants the process to be an Afghan-owned and Afghan-led process.
Afghanistan has often accused Pakistan of harboring terrorists and not taking action against the Afghan Taliban leaders based in Pakistan. Pakistan has rejected the charges.