Iran started talks with U.S. after Obama accepted Iran's right to uranium enrichment: Amir Abdollahian
September 16, 2018 - 21:28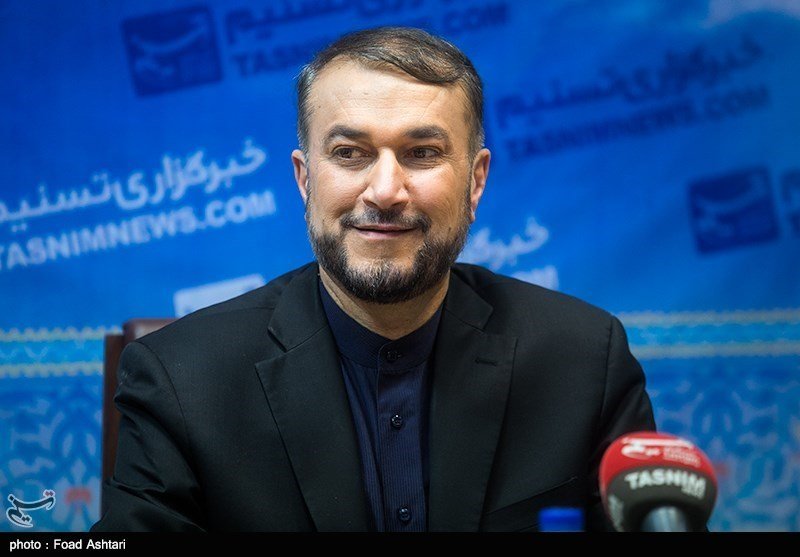 TEHRAN - Hossein Amir Abdollahian, a senior foreign policy advisor to the parliament speaker, has said Iran began talks with the United States in 2011 after then U.S. President Barack Obama accepted Iran's right to enrich uranium and through a mediation by Oman.
However, at that time President Mahmoud Ahmadinejad did not approve of talks with Americans by current nuclear chief Ali Akbar Salehi, who was foreign minister from 2011-2013, Hossein Amir Abdollahian said in an interview with Tasnim published on Sunday.
"Dr. Salehi made great efforts and took risks for the start of the talks… Mr. Ahmadinejad believed that the issue was complicated and should not have been followed by foreign minister," he stated.
Amir Abdollahian said Ahmadinejad was not against negotiations with the United States but opposed the "level of Iranian negotiator".
Ahmadinejad was of the opinion that this issue entails "complicated coordination" at the top level, said Amir Abdollahian who was deputy foreign minister for Arab and African affairs at the time.
"This was his belief that if Dr. Salehi entered" the talks with Americans "he would face many problems but Dr. Salehi, while respected Dr. Ahmadinejad, tried to pursue his own messages and expert views."
He said Salehi entered the nuclear talks with Americans through a mediation effort by Oman. The mediator was an Omani national named Salem Abdulsalam, Amir Abdollahian said.
Salem, a senior advisor to the Sultan of Oman, played a "key" role in mediation between Iran and the U.S. and made a visit to Iran in in 2011, two years before Hassan Rouhani was elected president, Amir Abdollahian stated.
Amir Abdollahian went to say that as Salehi has stated in his book and also confirmed in interviews by Foreign Minister Mohammad Javad Zarif, nuclear negotiations with the United States started before Rouhani's presidency.
NA/PA