U.S. cannot undermine Iran-Iraq ties: politician
September 22, 2018 - 9:45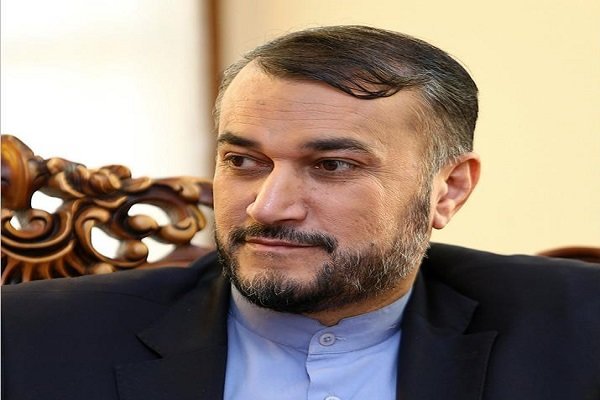 TEHRAN - Hossein Amir Abdollahian, a senior foreign policy advisor to the parliament speaker, has said that political and parliamentary ties between Iran and Iraq cannot be damaged by the U.S. pressure.
Iraq's newly-elected Parliament Speaker Mohammed al-Halbousi and Iranian Majlis Speaker Ali Larijani held a phone conversation on Sunday. Reportedly, Halbousi denied a part of the conversation in another phone call with a U.S. official.
Amir Abdollahian said the U.S. will not be permitted to affect Iran-Iraq ties negatively.
NA/PA