ICC probe into Rohingya issue in progress
September 23, 2018 - 9:57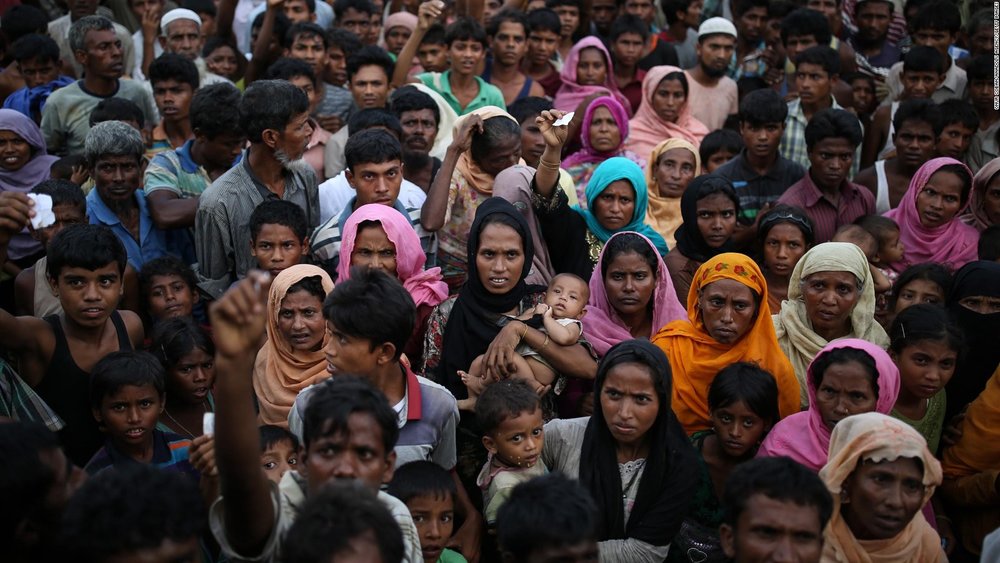 TEHRAN - The probe into the atrocities unleashed on Rohingya Muslims by the Myanmar state, including killings, sexual violence and forced deportations, is currently being probed by the International Criminal Court (ICC), which has been tasked with investigating crimes against humanity.
It is the first step towards a full investigation of Myanmar's military crackdown which has seen close to one million Rohingyas fleeing the northern Rakhine state into neighboring Bangladesh.
The development comes nearly two weeks after ICC judges ruled that even though Myanmar is not the signatory of the court, the court still has jurisdiction over crimes against the Rohingya because Bangladesh is a member.
"I have decided to proceed to the next phase of the process and to carry out a full-fledged preliminary examination of the situation at hand," ICC prosecutor Fatou Bensouda said in a statement.
Ms Bensouda said the initial probe "may take into account a number of alleged coercive acts having resulted in the forced displacement of the Rohingya people, including deprivation of fundamental rights, killing, sexual violence, enforced disappearance, destruction and looting."
It has been one year since Rohingya Muslims were forced to leave Myanmar following brutal crackdown by Myanmar military with tacit support from the government. As per conservative estimates, there are around 905,000 Rohingya refugees presently in Bangladesh's Cox's Bazar, although some human rights bodies have put the figure higher.