Countries denounce terrorist attack in Ahvaz
September 23, 2018 - 22:37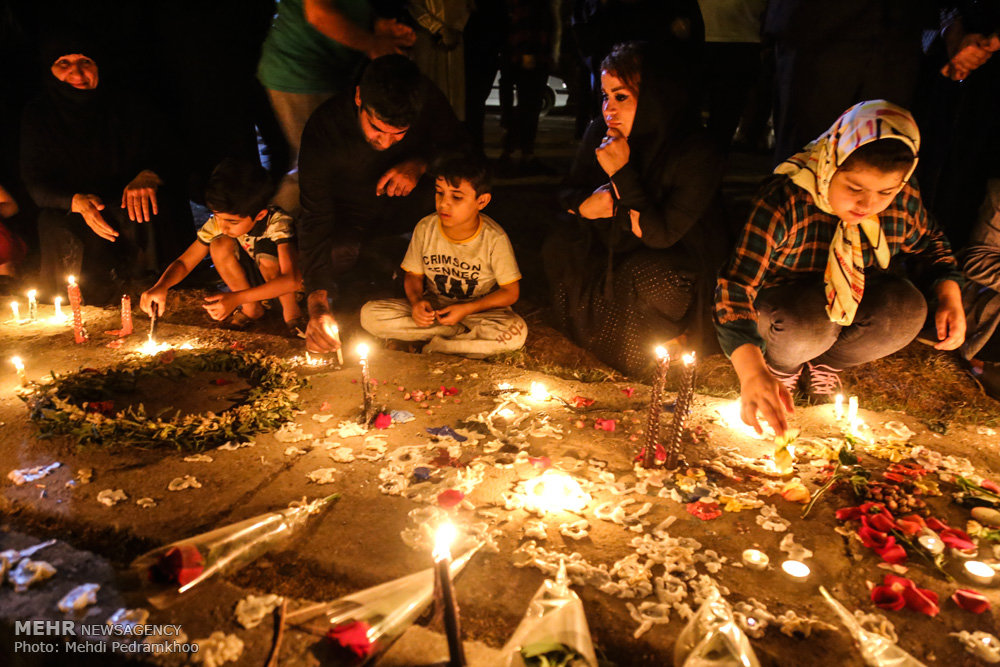 TEHRAN – A number of countries have denounced or offered condolences over a terrorist attack which on Saturday targeted military personnel and civilians in Ahvaz, southwest Iran. 
"France deeply condemns Saturday terrorist attack in Ahvaz," a statement released by the French Foreign Ministry said on Sunday.
The statement also sympathized with victims of the attack, saying France is following up developments through its diplomatic mission in Tehran.
Afghanistan's chief executive Abdullah Abdullah in a message on Saturday condemned the attack, tweeting "terrorist attack in Ahvaz which killed a number of innocent civilians, especially women and children, grieved us."
With this crime, terrorist revealed their enmity with regional nations, he said. "I share the Iranian nation and government's sorrow at this hard time."
The Indonesian Foreign Ministry in a message issued offered condolences over the deadly attack in south western Iran. "Indonesia expresses its deepest condolences and sympathy to the victims and their families."
"Indonesia condemns the terror attack in Ahvaz that resulted in deaths and injuries including children… the Indonesian Embassy in Tehran continues to closely follow the development."
The Palestine Islamic Jihad Movement, denounced the attack in a Saturday statement that turned the spotlight on Iran's stance against Israel and domination policy of the U.S.
"Such measures against the country are the result of Iran's solid stance against the Zionist regime and its confrontation with the U.S. regional dominance."
"We strongly denounce the terrorist attack on Iran's military parade and civilians which claimed lives and injuries," it further said.
Belarusian President Aleksandr Lukashenko in a message to his Iranian counterpart Hassan Rouhani condemned the terrorist act and expressed condolences to the families of the victims.
"Belarus is ready to stand by Iran to counter extremism and terrorism," he said as he wished swift recovery for the injured and peace and calm for Iran.
Spokesman for the U.S. National Security Council, Garrett Marquis, also reacted to the incident not by condemning it, but by saying the Iranian government should focus on keeping Iranians "safe at home".
Marquis tried to express empathy with the people of Iran. "The United States stands with the Iranian people," he said in a telephone conversation with the World Views, the Washington Post's foreign news blog.
In the same vein, the spokesperson for the U.S. Department of State, Heather Nauert, offered a too-late statement, claiming they stand with the Iranian people.
The government of Qatar in a Sunday statement slammed the terror plot, saying that it "condemns terrorism and extremism in any shape and for any reason."
So far senior officials of Kuwait, Iraq, Armenia, Oman, the UK, Syria and Turkey have also issued condolences over the deadly attack which was carried out by a self-proclaimed Saudi-affiliated terrorist group called Al-Ahwaz.
AFM/PA