Maximum pressure on Iran risks regional escalation: Germany
September 25, 2018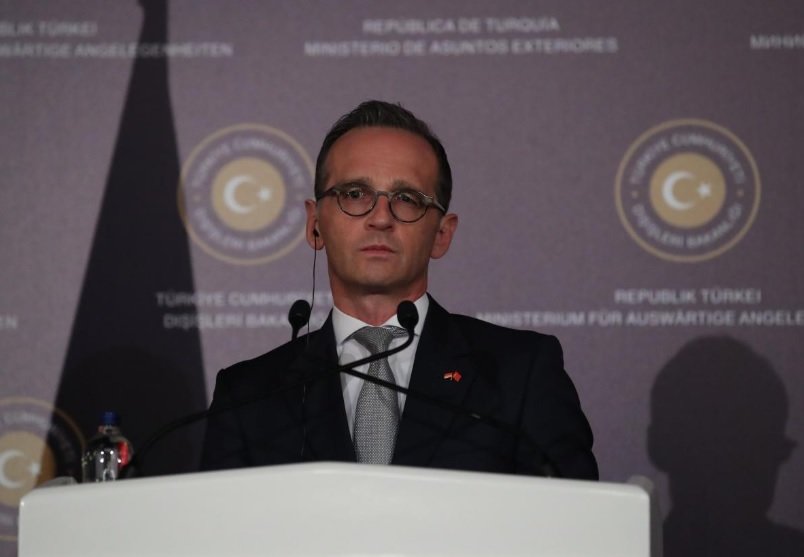 TEHRAN – The United States' strategy of applying maximum pressure on Iran will not work alone and carries the risk of a regional escalation, German Foreign Minister Heiko Maas said.
"If fronts harden, nothing will get better or easier, but much more dangerous and difficult," Maas said following a meeting with Britain, China, France, Germany, Russia and Iran in New York on Monday to discuss Iran's nuclear deal," Reuters reported.
The remaining parties to the Iran nuclear deal on Monday agreed to keep working to maintain trade with Tehran as U.S. sanctions on Iran's oil sales resume in November.
MH/PA