110 members of National Trust Party resign
September 26, 2018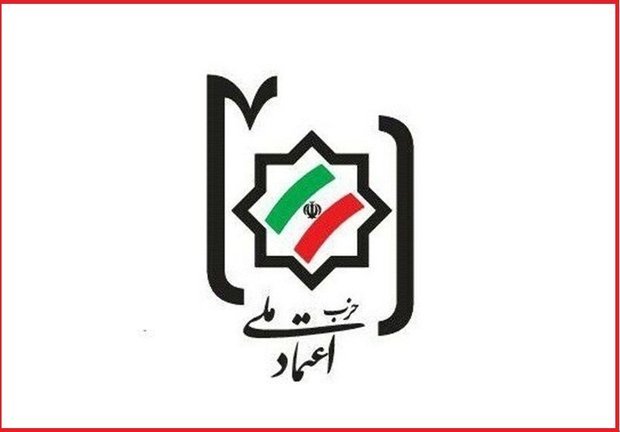 TEHRAN – 110 members of the National Trust Party submitted their resignation to the party's secretary general on Wednesday, two days before it holds a congress.
The members said in a letter that the congress that the party plans to hold is in contrast with its statute and its results are "clear to the signatories in advance," Mehr reported.
They also said any conference must be held by Rasoul Montajabnia, the current deputy secretary general of the party, and "not anyone else".
According to Mehr, the first meeting of the general council of "New Way, Trust Again", a party split up from the National Trust Party will be held next Monday with the chairmanship of Montajabnia.
MH/PA