Berlin, Copenhagen universities assist Tappeh-Kheibar excavations
September 29, 2018 - 21:49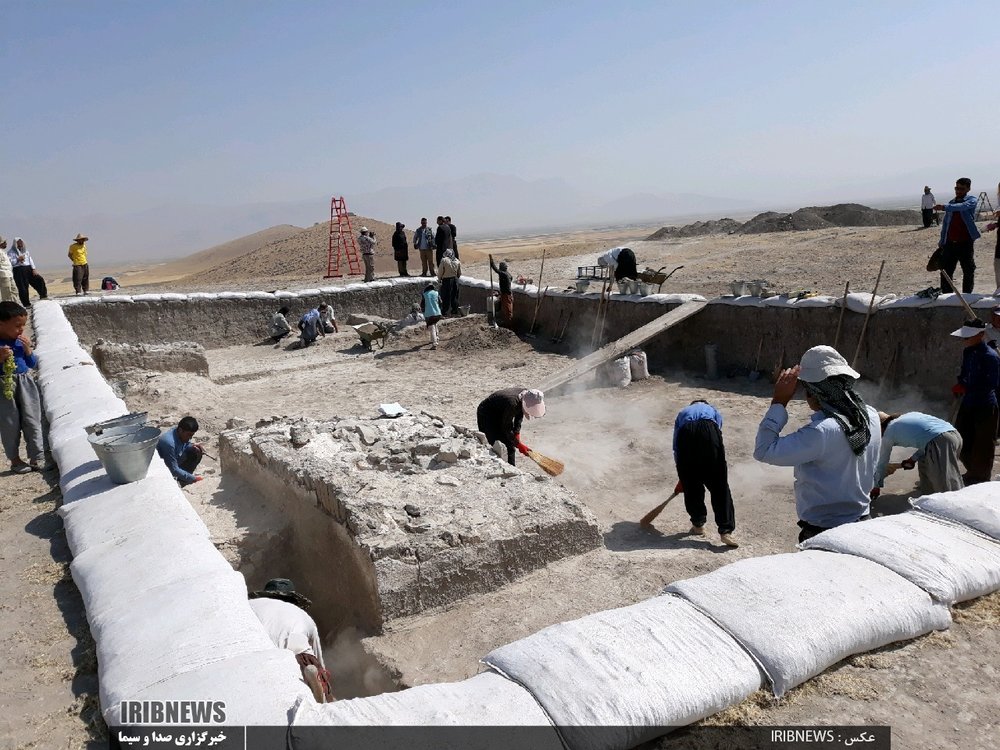 TEHRAN – Experts from Berlin and Copenhagen universities along with their Iranian fellows have recently commenced several excavations at Tappeh-Kheibar, one of abundant archaeological sites in Ravansar county, western Iran.
"It marks the first archaeological survey in Ravansar and its achievements will be of high importance for both the region and the country," CHTN quoted Seyfollah Ranjbar, Ravansar's tourism chief, as saying on Saturday.
"This historical site [Tappeh-Kheibar] is estimated to bear relics from the 5th millennium BC to the Parthian era (247 BC – 224 CE)," the official stated.
Located in Kermanshah province, Ravansar embraces 57 historical tappehs (mounts) which are deemed as very significant sources of search in the region, he added.
AFM/MQ/MG