Varzaneh hosts congress on women, chastity and white chador
October 1, 2018 - 18:39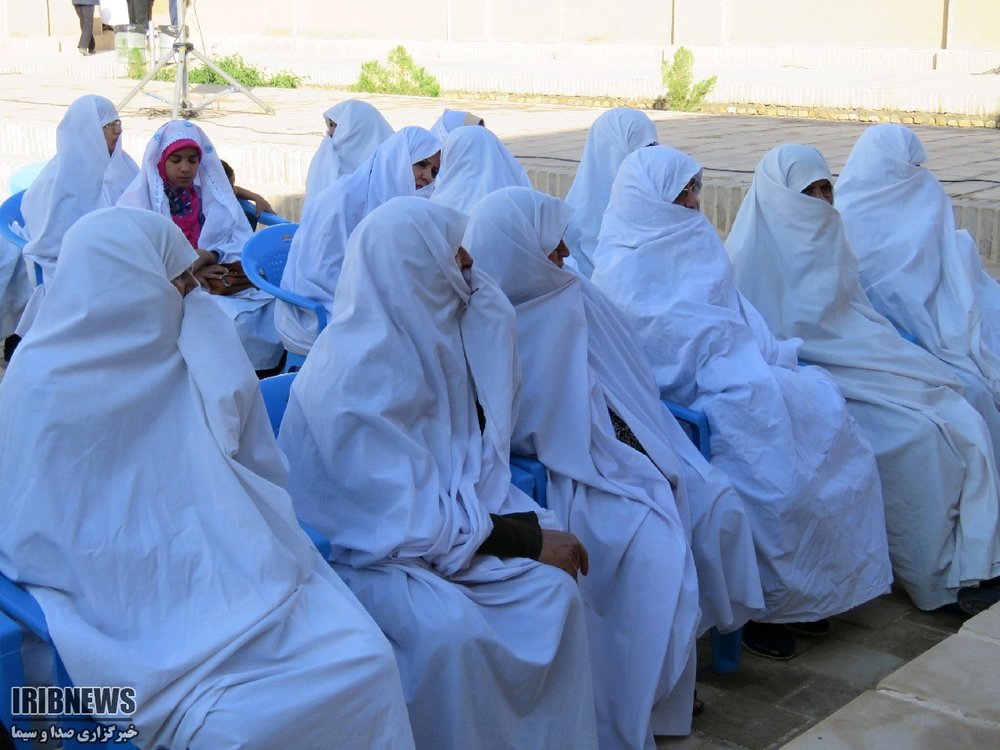 TEHRAN - - The museum of anthropology of the desert city of Varzaneh, hosted a congress on chastity and white chador for women, marking the Sacred Defense Week (September 23-September 28) and the World Tourism Day, September 27, IRIB reported on Friday.
The Sacred Defense Week honors eight years of resistance against former Iraqi dictator Saddam Hussein whose army launched war against Iran on September 22, 1980.
The congress followed the goal of preserving and reviving the old and unique ancient tradition of hijab and chastity among women, said Hojjatoleslam Sheikh Ahmad Bagheri, a university professor.
Hijab for women is not merely observing the Islamic dress code, but it is breeding pious children who play a valuable role in preventing social vulnerabilities, he added.
For an Islamic society, observing hijab is a value rather than an old custom. Hijab takes its root from the role model of Muslim women, Hazrat Fatemeh Zahra (SA), he concluded.
Unique to Varzaneh, are the local women's costumes. They wear completely white chadors, while women in the rest of Iran, mostly wear black chadors.
Varzaneh is located 105km southeast of Isfahan and 240km away from Yazd.
NM/MQ/MG