Girl students to write heartfelt letters to vice president
October 1, 2018 - 17:43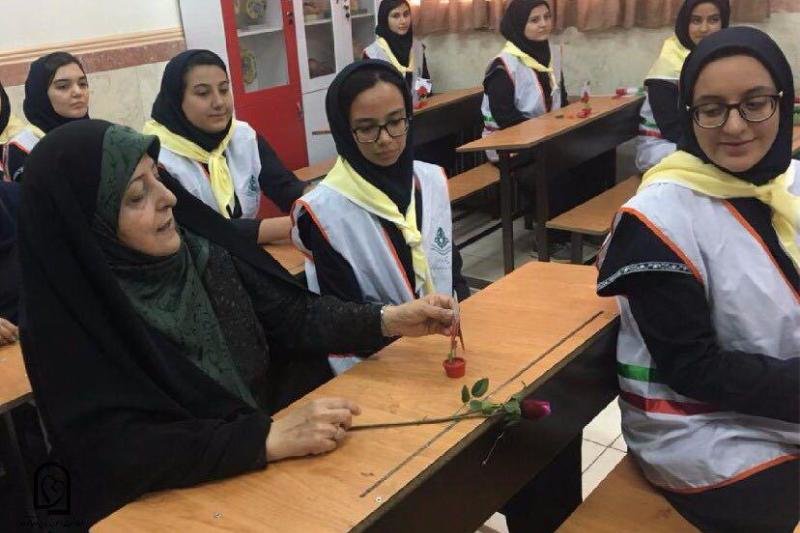 TEHRAN – The Iranian vice president for women's and family affairs, Masoumeh Ebtekar, in a new initiative, invited girl students, to write about their problems in heartfelt letters to her.
The female vice president have made such a proposal, to provide the opportunity for Iranian girls to raise their problems and let the officials, and herself as a leading listener, to hear the voice of girl students, IRNA reported on Sunday.
Ebtekar is hoping to raise the problems in government meetings and come up solutions for them.
The Presidential Department for Women's and Family Affairs called for girls studying in secondary schools to write their heartfelt letters entitling "Write, the girls of Iran" and sent it to the email address women@iripo.ir.
The letters should be written in max. 500 words, and the best letters will be honored, Ebtekar promised.
The rate of female students' dropout from secondary schools in 1396-1397 school year (beginning Sept. 23, 2017) stands at 151,046 people, IRNA quoted Abbas Soltanian, deputy minister of training and education for secondary schools.
The number of girl students aging 15 and 16 stays at 1,007,002 students.
NM/MQ/MG