'300 militants active in Kashmir'
October 6, 2018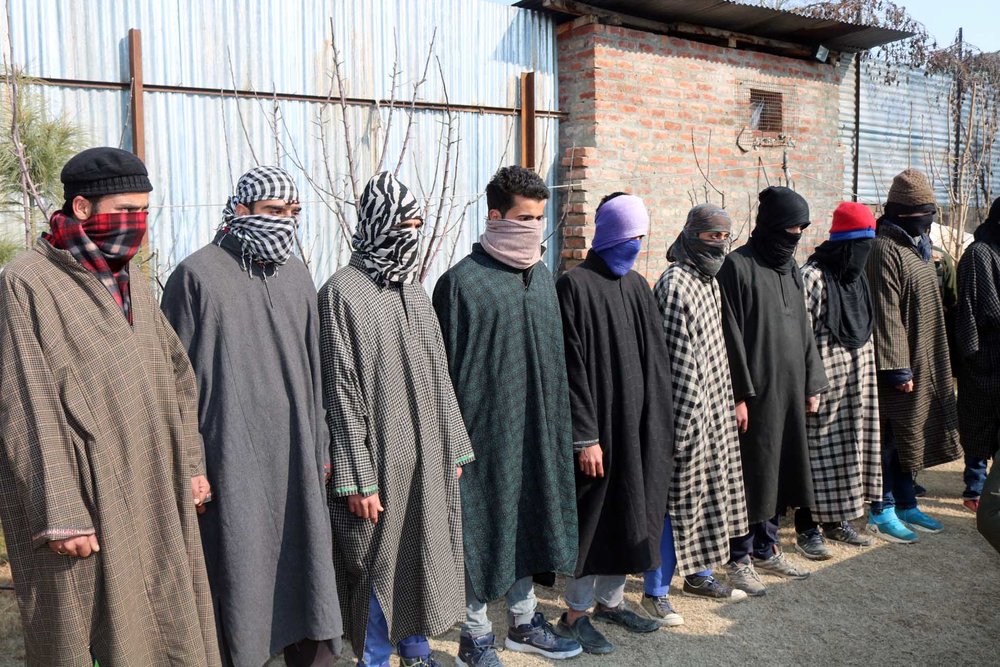 TEHRAN - Around 300 militants are presently active in the troubled Kashmir valley and more than 250 militants are ready to infiltrate across the Line of Control at different launch pads in Pakistan, according to a senior Indian army official.
Lt. Gen. AK Bhatt speaking during closing ceremony of 15 day-long Public Mela in north Kashmir's Kupwara district on Friday said there will be more infiltration attempts in the winter months, but Indian forces are "vigilant to foil their attempts".
Bhatt also said that people in south Kashmir should take lesson from people in north Kashmir "who haven't sheltered any militant outfit."
"From 1947, these people have given us full support, we will try our best to help these people and recruit more and more boys from this area," Bhatt said.
When asked about the upcoming elections, he said, "With the help of police and CRPF, our soldiers are working round the clock to make the election successful."
The situation in Kashmir continues to be volatile with intermittent clashes between Indian forces and militants. In recent years, the militancy in the valley has been driven by local Kashmiri youth, which has made the task of security agencies difficult.
Indian army has also been accused by international rights groups of trampling human rights during counter-terrorism operations. Civilian casualties have also been on rise in recent years.