Tehran calls Israeli president's remarks 'thoughtless' and 'rude'
October 6, 2018 - 23:52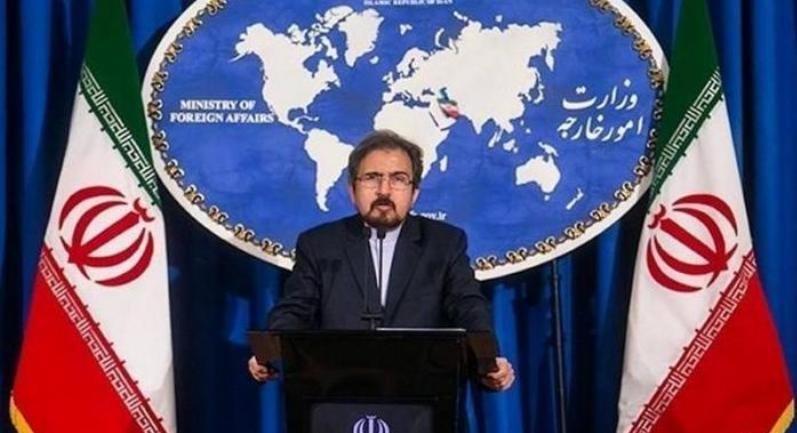 TEHRAN - Iranian Foreign Ministry spokesman Bahram Qassemi has warned the Zionist regime of Israel against anti-Iran "thoughtless" and "rude" statements.
"We warn these narcissistic racists who has no wisdom and politeness about the consequences of the thoughtless things they say about the Iranian nation," Qassemi told Al-Alam News Network.
During a meeting with German Chancellor Angela Merkel on Thursday, Israeli President Reuven Rivlin said, "From our point of view, now is the time to join the effective sanctions on Iran and not to circumvent them."
He added, "The Iranian monster should be starved and not fed."
Qassemi said it is "disgraceful" that officials of a regime whose names are synonymous with brutality and occupation and treachery make insults against the Iranians.
"It is very disgraceful that heads of a regime whose obvious characteristics are brutality, aggression, deceitfulness and cunning address a nation who were saviors Jews in this way."
However, he said that the Iranian people respect the rights of the Jews and draw a distinction between followers of Prophet Moses and fascists who rule over the occupied lands.
He added once again the Israeli officials proved that they are against the Iranians and existence of Iran and have endless hatred towards the Iranians.
NA/PA