Memoires of Afghan volunteers in Iran-Iraq war published
October 7, 2018 - 18:12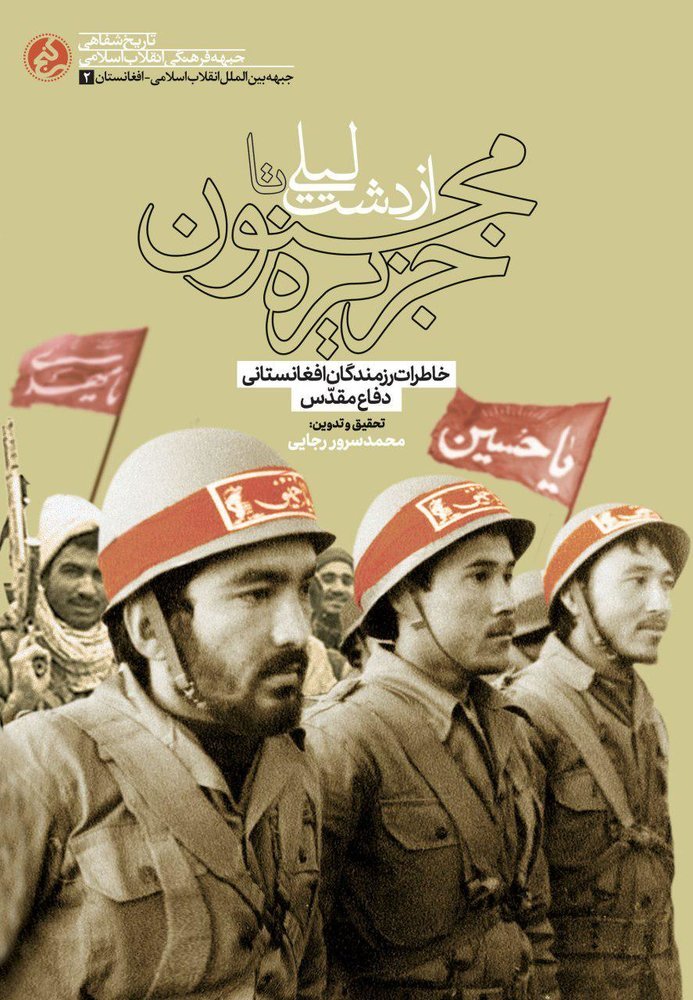 TEHRAN – A book carrying the memoires of the Afghans who volunteered to fight for Iran during the 1980-1988 Iran-Iraq war has been published in Iran.
Compiled by Tehran-based Afghan writer Mohammad-Sarvar Rajai, "From Leili Desert to Majnun Island" has been published by the Study Center of the Islamic Revolution Cultural Front.
Rajai spent 10 years collecting the volunteers' memories of the war, the center announced in a press release on Saturday.
"To achieve unity between our nations, we need to know how the Afghan mujahideen, on their way to find love, crossed the central and northern provinces in Afghanistan, from Leili Desert in the Jawzjan Province and the Dokuheh Garrison in (Iran's) Andimeshk to reach Majnun Island," Rajai wrote in his introduction to the book.
Thousands of Afghans volunteered to help Iran in the war, during which over 2,000 of them lost their lives.
Rajai is the writer of "In the Arms of Hearts", the memoires of a number of Afghan people about Imam Khomeini, the founder of the Islamic Republic.
Photo: Front cover of "From Leili Desert to Majnun Island" by Mohammad-Sarvar Rajai.
MMS/YAW